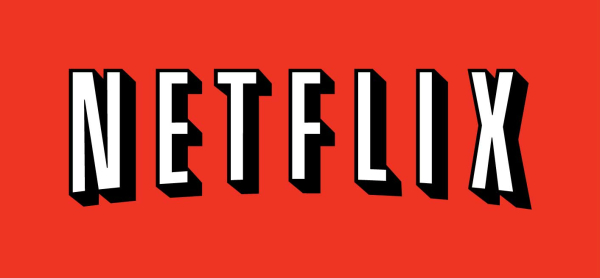 For all that Android has, it lacks the abundant and easy to use media ecosystem that is so readily available on the iPhone and iPad. The good news is that this is changing, but the bad news is that you'll need a new phone for it to work and you won't have a store front for 99 cent episodes, but rather subscription services like Hulu Plus and Netflix to choose from.
Hulu Plus is will be arriving on Android devices within the next couple of months, but only on select devices. This means you may have a phone that works, but more likely you will be looking at an upgrade to watch Hulu Plus.
We definitely know that Netflix is working on an Android version of its popular Watch Instantly feature, which is great news for Android smartphone and Android Tablet users, but that bad news is that it will only run on the latest Qualcomm Snapdragon processors so you won't be watching the latest episodes of Psych on your Android smartphone until you upgrade to one of the phones that will be released this summer.
The newest Qualcomm processors can process information much faster than the current generation and are certified to work with Netflix. As a result of the faster processing, users should be able to get right to watching instead of waiting and waiting for the movie to begin.
It's likely that we will hear an announcement of an Android smart phone or Android Honeycomb Tablet that can run Netflix at Mobile World Congress this week.
Advertisement