To paraphrase Monty Python and the Holy Grail, the netbook is not dead yet! It is fading according to one more market research firm. DisplaySearch says that growth in the mobile PC market is not going to grow quite as fast as it did last year.
They say the netbook is not as popular thanks to tablets. Yesterday we learned that both IDC and Gartner predicted that netbook and budget notebook king Acer was struggling mightily with a big decline in total PCs shipped in Q1 2011. DisplaySearch predicts that netbooks are driving the whole industry slightly lower with only 27% growth rate predicted this year, compared with 30% last year.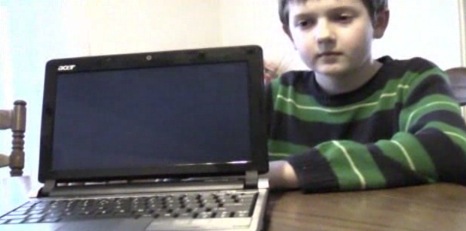 The other segment that is slowing the growth is the "emerging markets" where countries that are just catching up with the industrialized world are buying fewer computers.
One segment that is picking up steam is tablets. The iPad and the Android tablets are taking the place of the netbook. People who have simple needs like reading email, surfing the web, reading books and watching some streaming video don't need a computer. The tablet is better for those tasks. You can also occasionally produce simple content like a short email message or make a few edits to a Word document. Tablets are the perfect companion while on the go because they are smaller, lighter, and often have longer battery life. The only problem is connectivity. That is a problem for netbooks as well. Most tablets have that option built in if you need it.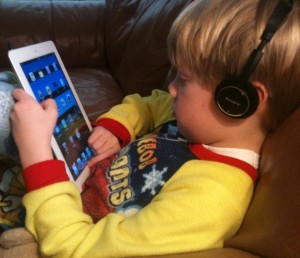 DisplaySearch says the netbooks is not dead. Those emerging markets need computers but can't afford more traditional notebooks. They also say that educators will provide their constituency with netbooks too. Their tiny hands means they don't notice that the keyboards are too small.
But are schools relying on netbooks for education? One school district in Main is providing iPads to all of their kindergarten kids because they saw a jump in learning thanks to education apps. That is an isolated case, but not many schools are buying their kindergarteners netbooks either.
Advertisement