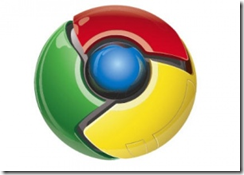 The rumor being reported around the web is that Acer might announce a Chrome OS device around the time of Computex Taipei, an Asian computer trade show schedule for the week of June 1st to the 5th. There are a number of possible ways Acer could go with Google's browser-centric operating system, as Sumocat mentioned on our sister site. Acer sells notebooks and netbooks. Chrome OS is meant to work on either Arm or x86 processors, so it could be a kind of smartbook too. And with tablets all the rage, maybe they will throw their hat in the ring and make something to compete with the iPad or the HP slate, which is of course vaporware at this point.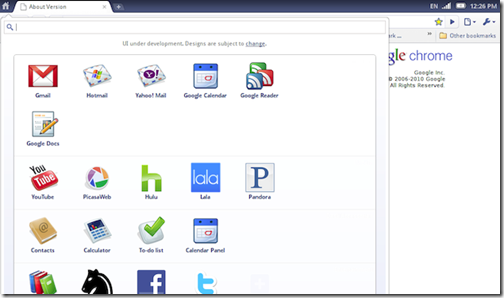 The only problem with the rumor is that Chrome OS is not ready for prime time, so says Will Greenwald of Tested. The same thing was reported on TechCrunch:
I've been digging through the notes for Chromium OS (the open source project Chrome OS will be built on) on Google Code and have found some interesting things. Notably, in the past few weeks, it seems like the Chromium team has been moving quickly to gear up for something. But I suspect this has more to do with Google I/O, which takes place next week in San Francisco, and will highlight the OS in several sessions. (MG Siegler, TechCrunch) Read more.
So, while the OS is close, is it really close enough for a manufacturer to announce a whole new product based on it? Ask Steve Balmer and HP how well that works.
Below is a video of Google's description of what Chrome OS is.
UPDATE:
My above apprehensions about this appear to be appropriate. It seems this conjecture was only that – conjecture. A
source inside Acer
is saying this report is false. Acer has no plans to release a Chrome OS device any time soon.
Advertisement