In just a few days airports will get busier, the roads will get even more crowded and we as a nation will begin our collective journey towards friends and family. Just a decade ago a trip of this magnitude would involve a paperback book, license plate bingo and some burnt CDs, but thanks to the increase of mobile technology and mobile broadband it's a whole new world.
Road trips these days aren't complete without a few MP3 players, smart phones and possibly a tablet, netbook or laptop. What you need to take along with you depends on how far your going, how you're getting there and how much of an escape you'll need from the people that are at your final destination.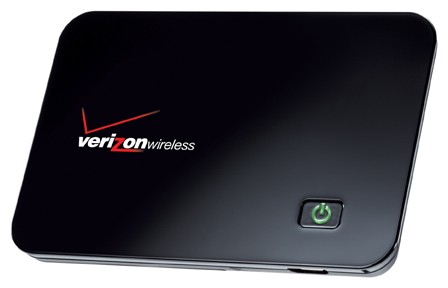 We don't travel far, just an hour round trip during the holidays, but being the tech experts that our family counts on we are under standing orders from grandpa to show up with the coolest toys and to help our uncle understand his new Android smartphone.
While we took the MacBook Air along at Thanksgiving for Christmas we'll be going lightweight with a MiFi, iPad and Motorola Droid as well as a Sony TX9 digital camera to make sure we can do some picture taking of the large family that awaits! The iPad is a no brainer as pretty much everyone in the family wants to play a game, hop online or just check it out and the MiFi is how we get connected. We also used the MiFi to get an Xbox 360 online at Thanksgiving, but it wasn't the best Xbox Live experience we've ever had.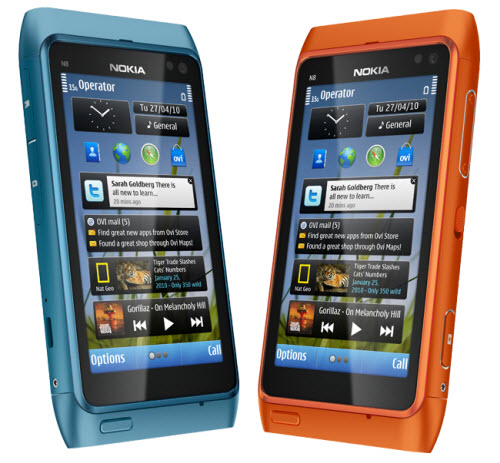 Our mobile phone expert from GottaBeMobile, Chuong Nguyen will be  going light with only a Nokia N8 in tow for communicating and entertaining on his trip. Hopefully he doesn't need to do a lot of typing on the trip! Though with a camera that's good enough to shoot a magazine cover he's more than prepared to capture the trip.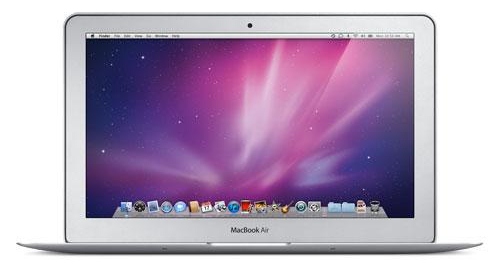 Our resident iPad App expert and new Mac convertor Kevin Purcell is heading halfway across the country to Wisconsin and for a trip of that magnitude he'll be taking his MacBook Air, iPad, iPhone, Mifi, Canon G12 camera and flip hd video camera for a week long trip.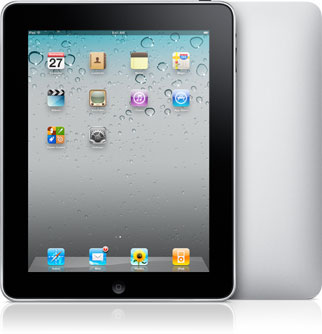 Warner Crocker, the tablet toting theater man from GottaBeMobile will be taking his MacBook Pro, iPad, iPhone for a fortnight long trip to Chicago which will be enough to keep him connected and all combined should provide him with a full days worth of work without hunting for an outlet.
It's not just the geeks that are taking technology on road trips anymore, one of our co-workers is on the road with a Lenovo ThinkPad laptop, a Virgin Mobile USB modem and a ZyXEL MWR211 to keep her son connected on a very long car ride and to hop online in the hotel without spending $13 a day.
How far will you be traveling this year and what tech do you have to have along for holiday trips?
Advertisement