The Great American Road Trip 2.0 is about to kick off here at Notebooks.com and we have worked hard to pull together some of the coolest mobile tech to keep allow for a fun and connected trip. By the time you are reading this my wife and I will be on the open road for our 20-hour tip to Mount Rushmore in a car full of the coolest tech, and a pretty techy car too!
Unlike some road trip guides that are written from the couch or the cubicle we will be reviewing the technology int he field to see how it handles when you need it most. Below you'll find the gear we have in the car, but if you're looking for additional Summer Travel Tech equipment you should check out the guides that Kevin Purcell has written about cameras, notebooks, entertainment devices and soon the best road trip accessories.
You can follow the trip by looking for posts tagged NBroadtrip on Notebooks.com and looking for Tweets from @Josh_Smith on Twitter.
Great American Road Trip 2.0 Gear
The Gadgets and Gear:
Mobile Edge EVO Bag – This is what the gear will be carried in. Lightweight, versatile and holds a bunch of stuff.
Toshiba Portege R705 – 3.2 pounds, 13.3″ screen, long battery life and an Intel Core i 3 processor.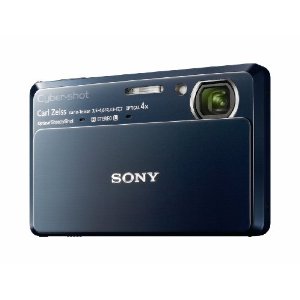 Sony CyberShot DSC Tx7 – 12.1MP camera that can pull of HD video recording and features an easy to use sweeping panorama feature.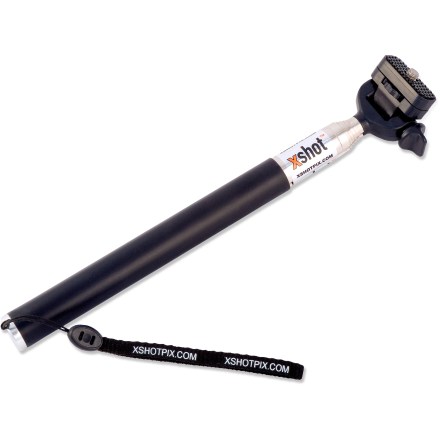 xShot Camera Extender – This camera accessory is the best way to keep yourself in the shot. It extends to 37″ and swivels to fit the need.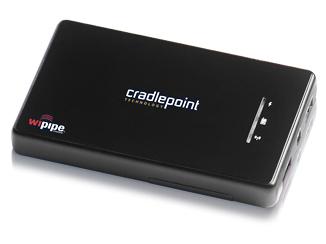 Cradlepoint PHS300 with Sprint Modem – turns a 3G or 4G USB modem into a Wifi Router that can connect up to 16 devices.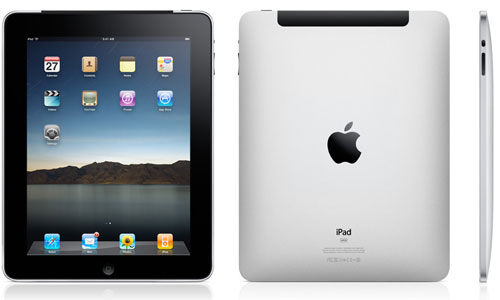 Apple iPad – Great way to catch up int eh passenger seat or watch a movie before calling it a night.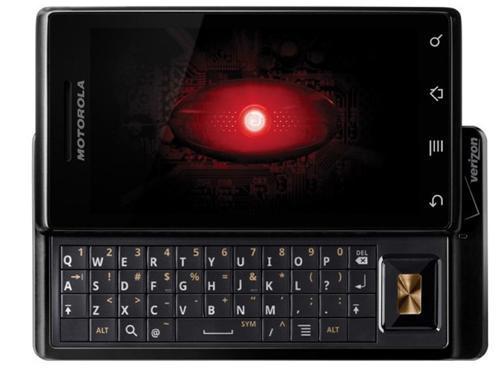 Motorola Droid – Android powered smartphone with Turn by Turn Voice guided GPS, and internet streaming tunes.
The Accessories: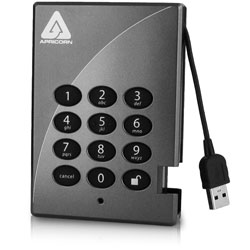 Aegis Padlock – 640GB external hard drive with 256 bit encryption, pinpad and built in USB cable.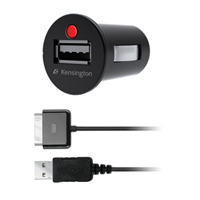 Kensington PowerBolt iPad charger – compact charger for powering up the iPad, iPhone or iPod Touch.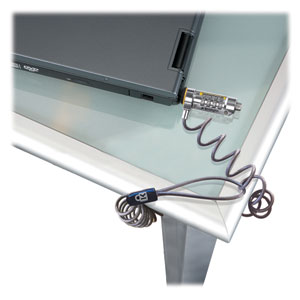 Kensington ComboSaver portable notebook lock – easy to use combo-lock for securing your notebook.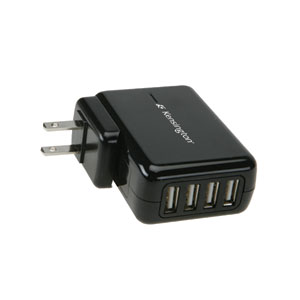 Kensington 4-port USB wallcharger – One plug to charge 4 USB powered devices.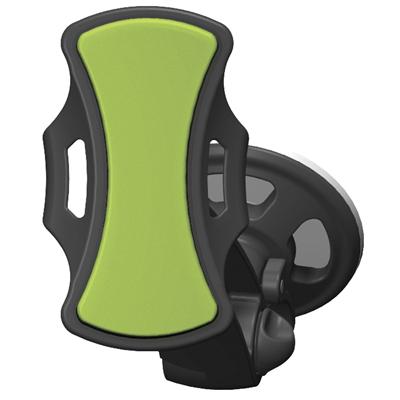 Clingo universal hands free mount – Universal gps, phone, gadget holder
Parrot MiniKit Slim Bluetooth Speakerphone – portable bluetooth speakerphone that can clip to your visor
LoJack for Laptops – Software solution for tracking down lost or stolen notebooks.
Radio Shack Power Inverter – Now out of stock but offers a standard AC outlets and a USB port.
The Car:
2010 Ford Taurus with Sync technology – Ford was kind enough to lend us a decked out Ford Taurus with Sync technology for hands free media and communication travel. We'll be highlighting more features of the car during the trip.
Advertisement