Google recently launched Google Books, an eBook store and complementary reading apps for the iPhone, iPad and iPod Touch as well as Android devices and online reading in the web browser. We've just finished reading our first book purchased from Google Books and will have a more comprehensive look at the reading experience, but the one thing we wanted to highlight was the ability to read online in any browser on any computer.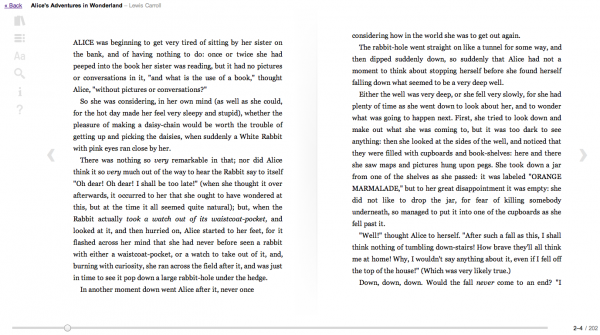 Right when we hit a suspenseful section of Lee Child's latest thriller our smartphone battery died and we were without our iPad. Luckily we had the T-Mobile 4G powered Dell Mini 10 4G on hand and were able to login to Google Books and keep reading.
This advantage isn't going to be long lived as Amazon is launching Kindle for the Web in early 2011, but it is a nice feature to have on hand. We'll have a further look at Google Books soon, but suffice to say this one advantage wasn't enough to keep us from picking up the previous Lee Child book on Amazon instead.
Here's our first look at Google Books apps versus the Amazon Kindle apps on Android and iPad:
Advertisement