Apple is selling refurbished iPads for larger than normal discounts for a limited time. Normally $479, the 16GB Wi-Fi only iPad is selling for $429 for a "special limited time only." If you've been looking to give an iPad as a gift this holiday season now would be a good time to pick one up.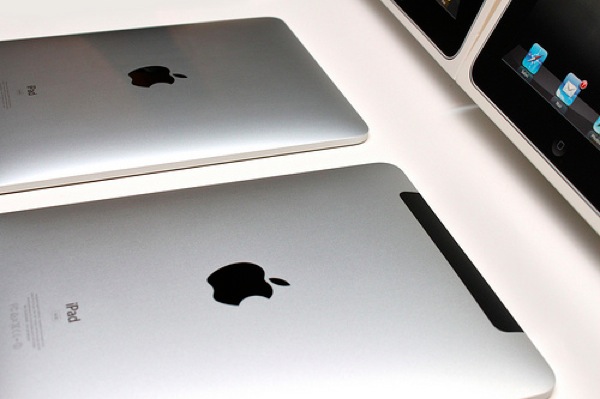 There are no 32GB iPads available at the time of this writing. The 64GB Wi-Fi only is normally $699 and usually sells for a little less than that in the refurbished and clearance section of the Apple store. But during this sale they are $599.
For an iPad with Wi-Fi and 3G from AT&T the costs are $579 for the 16GB model, $679 for the 32GB model and $779 for the 64GB model. Those are the normal $50-off prices for refurbished 3G version.
Refurbished Apple products like the iPad go through a great deal of testing and come with the same one-year limited warranty as new iPads.
Visit Apple.com's refurbished store to get the $429 iPad deal.
Advertisement