Apple's latest iPhone, the iPhone 4, is getting some great new enhancements to its camera.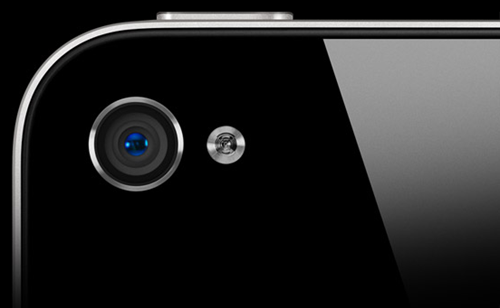 For starters, Apple has added a front facing camera; the first on any iPhone. The front-facing camera will allow for two-way video chatting through an application that Apple is calling FaceTime. With FaceTime, you'll be able to have two-way video chats with other iPhone 4 users. FaceTime will only work over WiFi for 2010, but Apple seems hopeful that they'll be able to get it working over cellular data (3G) at a later time. Third-party applications should be able to access the front-facing camera which means that we are likely to see a wave of new applications using the front-facing camera in various ways.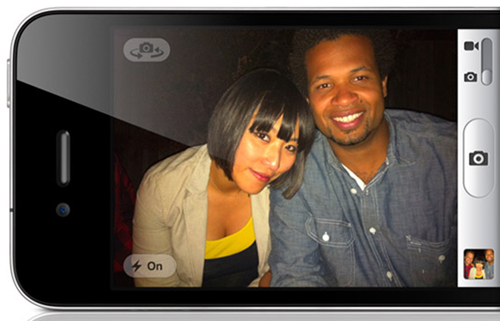 The rear iPhone camera has been upgraded to 5MP, which means increased quality over the iPhone 3GS's 3.2MP camera. There is also an LED flash which is all-new for an iPhone. The rear camera will now also be able to record HD 720p video which will be a great improvement over the lower quality video recording on the previous 3GS model.
Once you've captured video from either camera you'll be able to upload it to YouTube, send it to a friend's cellphone via MMS, or edit multiple clips together into a finished product with the just announced iMovie for iPhone.
For the technically minded, the iPhone 4's front-facing camera will take pictures and record video at a resolution of 640×480 and up to 30 frames per second. The rear camera will support photos up to 5MP and video recording at a resolution of 1280×720 at up to 30 frames per second.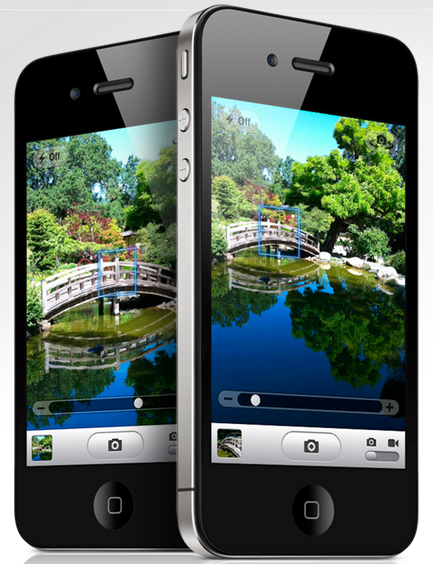 Advertisement