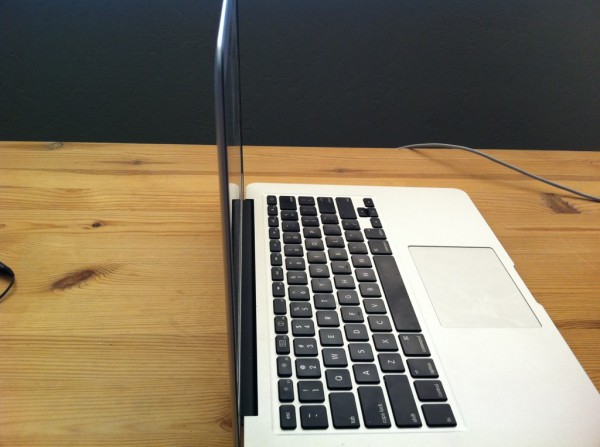 Our review of the MacBook Air was mostly glowing. It is truly a great computer and we've really enjoyed it. However, it is not perfect.
Our own Xavier Lanier has been writing his multi-part review for our sister site Gottabemoble.com. He too has shared pretty high praise for Apple's latest wonder.
The latest installment, however, has been all about the negatives, and sadly there are a few tradeoffs for speed and mobility. We thought we would share them with you so as to help you make a more educated decision about the MacBook Air. After more use the negatives seem more significant.
Lanier's issues have been the following:
Storage Capacity – the most you can get is 256 and you have to pay a premium for it and cannot get it in the 11-inch MacBook Air
Display – no matte finish available and the bezel is too reflective
Ports – there aren't enough of them and there is no Firewire or eSata at all
Thin – is it too thin meaning it could be flimsy and the transparent Apple logo actually shines through to the screen when in dimmest setting
Sealed Battery – cannot replaced by the user if it goes bad
Processor – older generation and slower than current gen processors like the Intel Core i3 or i5
IR Port – there isn't one meaning you cannot use an Apple remote like you can on other MacBooks
Memory – can't be upgraded by the user
Processor Heat – the bottom can get warm and there is no ventilation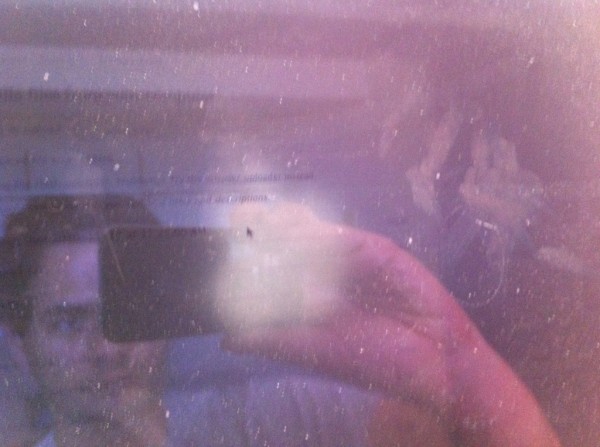 I agree with these issues. My biggest drawbacks after nearly a month of use is storage, reflective screen and slower processor speed. The rest are minor issues. I think Xavier Lanier would agree, and even said so at points in his review. The MacBook Air is still a truly great experience, but before you drop more than a grand on one, know the problems and decide if they are too big to get past.
For storage, my solution has been to have an external hard to keep all my MP3 files. I also have been off loading any video I create. Finally, a service like DropBox can help and or cloud storage for your documents saves some space.
As for processor power, there is nothing you can do. But the fast SSD makes up for that in most cases. The other issues you just have to live with, or look for a different computer.
Advertisement