If you work on a Mac using Pages or one of the other iWork programs, one frustration can be opening those files on a Windows PC. Apple does not make a Windows version of iWork and Word will not open a Pages document, nor will Excel or PowerPoint handle Numbers or KeyNote files.
If you ever find yourself needing to quickly open the document just to read it or print it on a Windows PC, there is a simple solution, found in a MacRumors forum post.
First, simply rename the document. If we have a document called "letter.pages" then we would rename it to "letter.zip" resulting in a compressed ZIP file. Then unzip the file, which you can do inside Windows Explorer by just double clicking it. The result will be a folder the contents of which will look like the image below.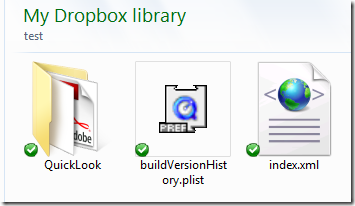 Now just open the "QuickLook" folder and then open the "Preview.pdf" document in your favorite PDF file reader. Now you can see the contents of the Pages file and even print it. If you have a program that edits PDF files like the expensive Adobe Acrobat Pro or more reasonable Foxit PDF Editor, which has a free trial version, you can even edit the document.
In case you were wondering, this procedure also works with Numbers and Keynote files with an exception. Those zip files have JPG files instead of PDF files. The image below came from a Keynote presentation that I created just to test this.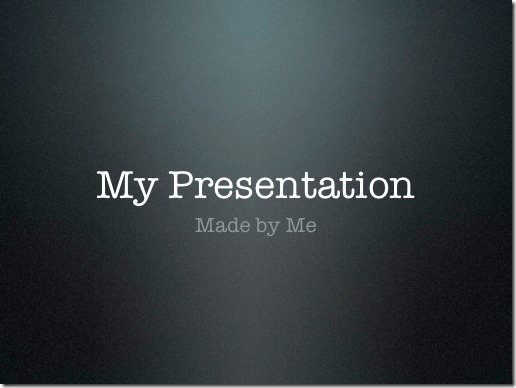 Advertisement