If you want to watch TV on your brand new iPad, you may be in luck this Saturday. Various reports around the Internet claim that TV is coming to Apple's magical" device on launch date.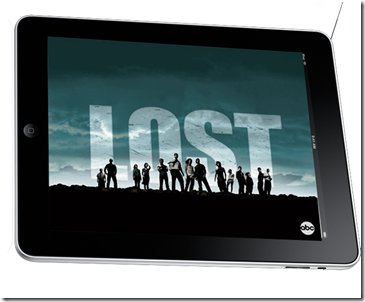 Wall Street Journal is reporting that both CBS and ABC are working on versions of free, ad-supported, streaming video of their television shows for the Apple iPad which launches April 3rd.  If you have ever watched online streaming TV, this will be familiar. There are occasional, short commercial breaks in the content. CBS is reportedly going to stream using HTML 5 via the browser while ABC will have an app for that, if the screenshots at AppAdvice are authentic. They appear to be coming directly from Apple's own servers lending credence to the reports. The screenshots show Lost, Desperate Housewives, and Grey's Anatomy on the iPad, among others.
New York Times is reporting that Hulu may be responding with an iPad app as well. The report claims that four people were briefed" on the app and that it might be subscription based. However, this is speculative and there was no word if it would be ready this week.
Finally, Netflix is one of the pioneers releasing an app April 3rd. The app will allow Netflix subscribers to manage their queue as expected but will also allow users to stream their Watch Instantly content via Wi-Fi. This is according to multiple sources including some AppShopper screenshots.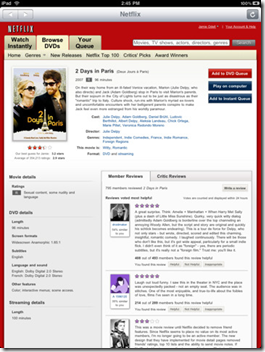 Advertisement