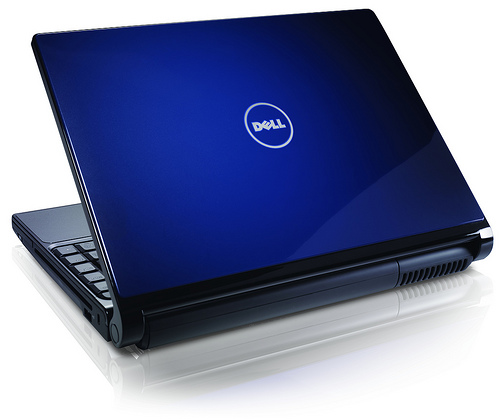 Dell's expanding its line of consumer notebooks with the Inspiron 13, an affordable 13-inch notebook that will start at just $699. The Dell Inspiron 13 weighs just under five pounds and is a welcome addition to the Inspiron lineup.
The Dell Inspiron 13 will initially be available in a glossy blue finish and marketed to students and others looking for something smaller than usual.
Dell's not telling us how much RAM, how big of a hard drive or what processors will be inside the Inspiron 13 just yet. Wal-mart will sell a special configuration of the Inspiron 13 starting for $699 on August 3rd. You'll be able to build a Dell Inspiron 13 to order at Dell's online store later in August.
The Inspiron 13 will come with a 13-inch high definition display, capacitive touch media buttons, 8-in-1 media card reader and a slot-loading DVD drive. Bluetooth, an integrated webcam and mobile broadband will be optional.
The Dell Inspiron 13 will not be a powerhouse or as sleek as other 13-inch notebooks, but it should be more than sufficient for basic computing needs. Those looking for a more powerful 13-inch notebooks should take a look at the Dell XPS M1330.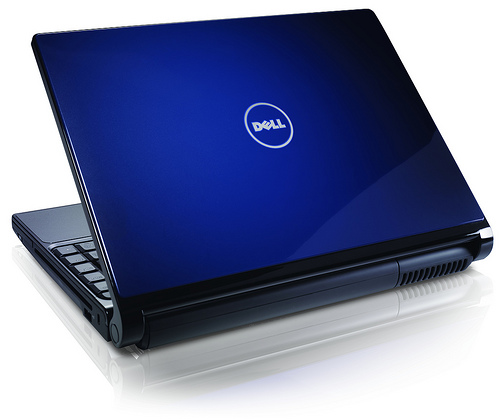 Advertisement