We all love free Windows apps, but windows apps that also save you a lot of money are even better. These 6 Windows apps will save you $1,040 since you can avoid more expensive alternatives. Download these Windows apps or software programs and don't bother with Microsoft, Adobe or expensive utilities.
Many of the more expensive Windows apps will force you to pay for a monthly subscription. In that case, we list our savings for a year's subscription. For example, the Adobe Creative Cloud Photography plan costs $10/month or $120/year.
LibreOffice Instead of Microsoft Office
Microsoft Office is the standard. Most people who create and share documents, spreadsheets and presentations use Microsoft Office. However, it costs at least $60-$100 per year if you get a good deal. A student can get it cheaper, but not cheaper than LibreOffice.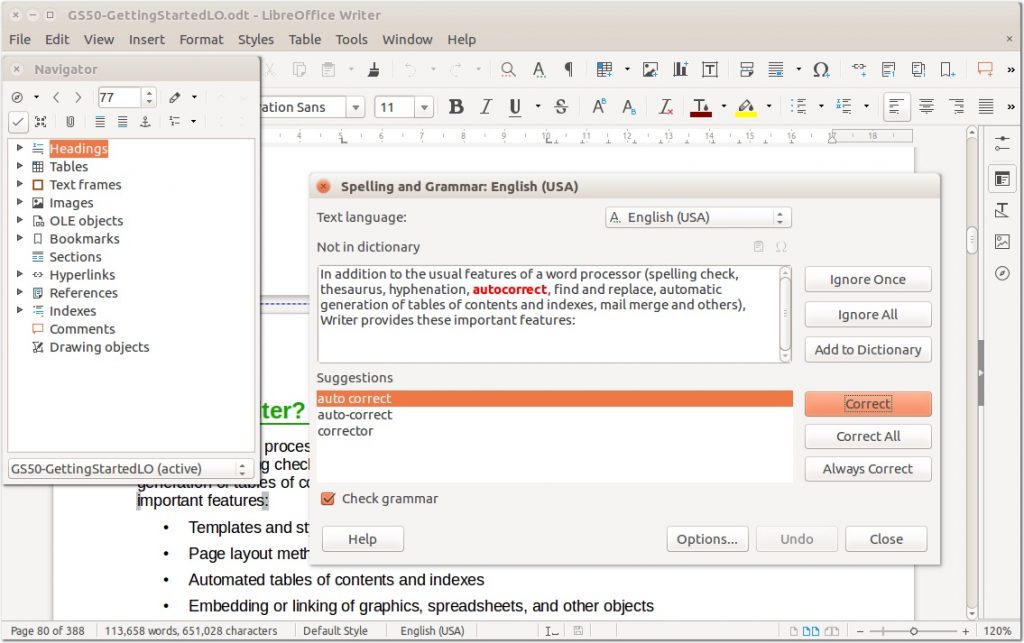 LibreOffice takes the Open Document Format (ODF) and created a great Microsoft Office compatible office suite that can open and create files compatible with Microsoft Word, Excel and PowerPoint.
Here's what's included in LibreOffice:
Writer – a power word processor that handles most Microsoft Word files without any problems. Writer handles simple single-page documents and large documents, like a book manuscript or a student's dissertation. Add multimedia content and work in a desktop publishing mode as well.
Calc – hardcore number crunchers or someone who just needs a simple expense report can use Calc. It's powerful and handles Excel files.
Impress – create attractive presentations that others can open with Keynote on Mac or PowerPoint. It has modes for creating a presentation in an outline mode, notes view for making presenter notes, handout mode for sharing handouts with an audience and slide-sorter to organize or reorganize your presentation quickly.
Draw – Create drawings, flowcharts, graphics or document layouts in Draw. It's something that you can do in MS Office, but not as easily.
Base – create simple or powerful databases of information. It works with MySQL, MS Access and other powerful standards. Also works with the other documents to do things like mail merge and more.
Math – add math equations to other programs or work as a standalone program. Simple and complex equations alike fit in Math.
Charts – most use this in conjunctions with other LibreOffice apps, but it's a powerful tool for making pie charts, graphs and more.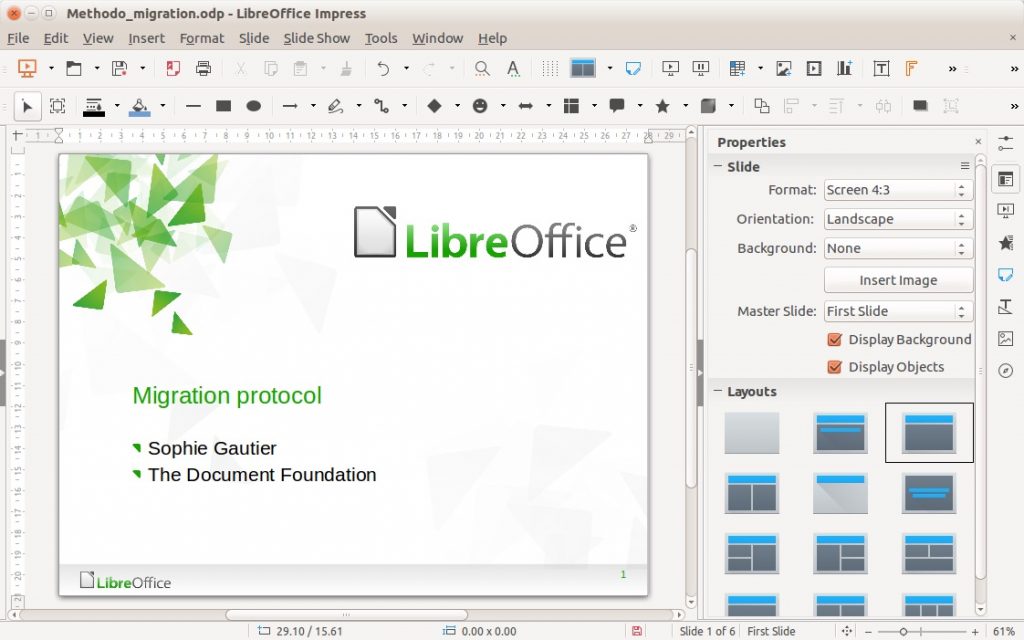 You can also look at a couple of other options including Apache OpenOffice and SoftMaker FreeOffice. They also support ODF and work with MS Office files as well.
See our review of SoftMaker Office from a few years ago.
SAVINGS: $60+ annual Office 365 subscription.
GIMP Instead of Adobe Photoshop or Lightroom
If you need a powerful photo editor that also handles creating beautiful image or publishing layouts, look at GIMP. It's a great alternative to Adobe Photoshop or Lightroom and does almost all that those more expensive professional photo editors can do.
The name stands for GNU Image Manipulation Program and started out as a Linux application. It's now available for Windows. The developers created the Windows version a long time ago so it's a powerful and mature product and free.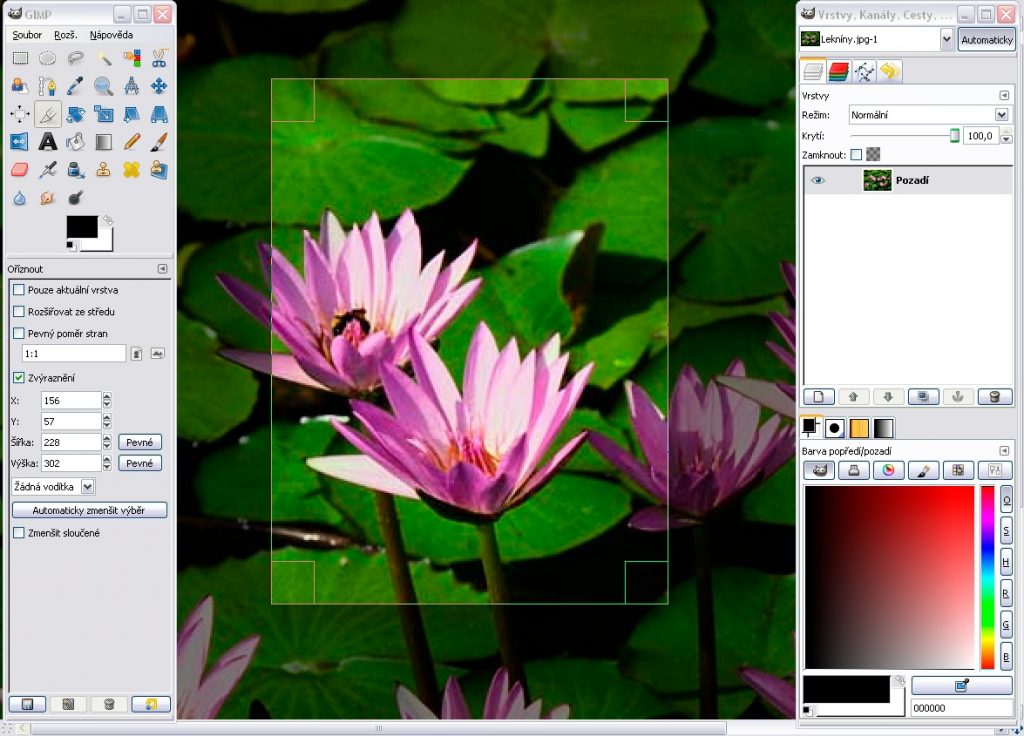 Some of the powerful features include:
Powerful photo editing with all the important features Photoshop boasts.
Art creation so you can start from a blank screen and "Paint" a masterpiece inside GIMP.
Graphic design and layout features let you create magazine covers, brochures and marketing materials.
GIMP handles all the file formats most professional, amateur or hobbyist photographers, designers and artists use. It's a layer-based editor like Photoshop.
You can even make GIMP look like Photoshop with a skin available online.
A couple of other options instead of GIMP include:
Paint.net – slightly less powerful and simpler option.
Google NIK Software Collection – works with Photoshop or as a standalone with programs that do tasks like creating great black-and-white photos, create the look of classic film cameras, color correction app, sharpening photos and more.
Pixlr Editor – a surprisingly powerful online editor that runs on the web so there's no software to install.
Savings: $120+ per year subscription for Creative Cloud.
Davinci Resolve Instead of Adobe Premiere
The pros use Adobe Premiere for video editing, but many of them used Black Magic's Davinci Resolve for color correction. Black Magic also makes the program available for free for personal use. It's good at coloring video to make it pop, but it also has pro-level video editing prowess.

The editor handles everything the better known video editors can. For example, add transitions, do multiple tracks, edit sound and more.

Savings: $300 per year in Creative Cloud subscription.
VirtualBox Instead of VMware Workstation
If you own a Windows computer but want to run another operating system, then the most popular option is usually VMWare Workstation or VMWare Fusion. Both cost money. Instead, take a look at VirtualBox. It does the same thing but for free.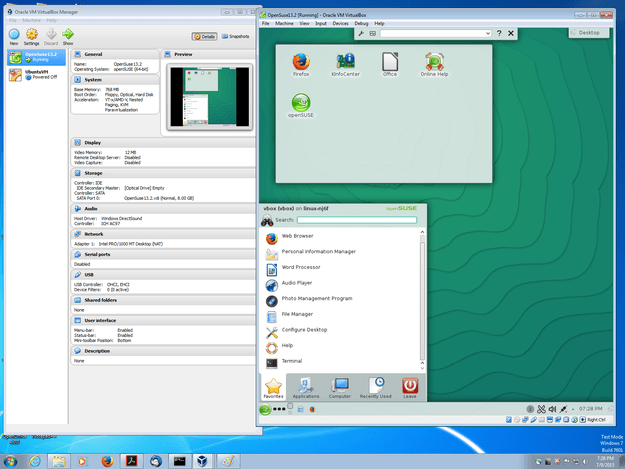 VirtualBox lets Windows users try Linux and run the operating system inside a silo that keeps it separate or that lets users share resources between the two operating systems. Developers can also run a protected version of Windows that can't infect or affect the main computer's operating system.
Savings: $250 for VMWare Workstation Pro
Audacity Instead of Avid Pro Tools
Professional audio editors use Avid's Pro Tools if they're on Windows. Others use Adobe Audition. However, most users don't need to pay the price for these expensive powerful tools. Instead, get Audacity, a great free open source tool.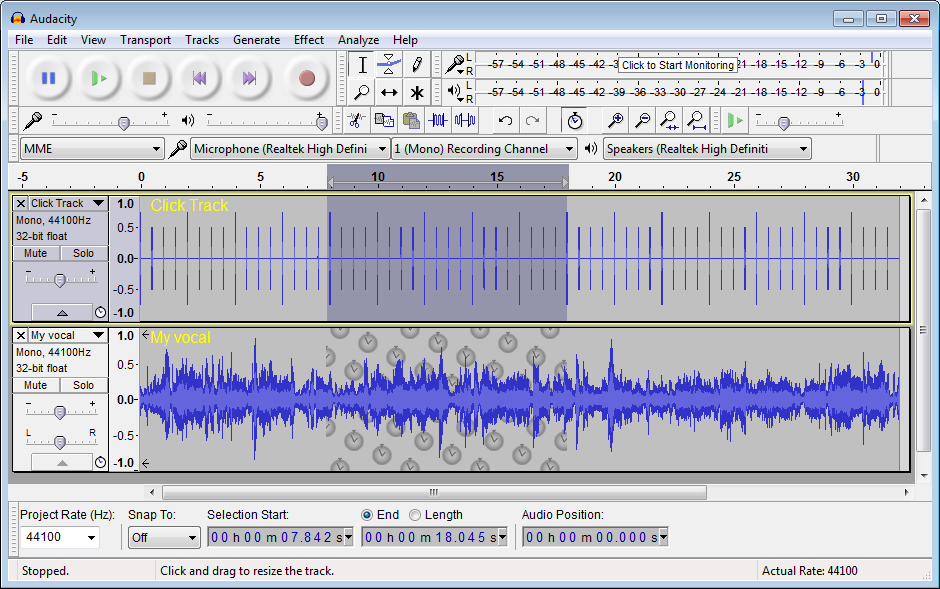 Audacity records in mono or stereo. A healthy community of users offer an array of plugins to handle a lot of extra tools. It edits in multi-track but also works great for simple things like podcasts with maybe one input source. If a recording has a terrible hiss in it, then use Audacity to remove that hiss.
Savings: $300 in Avid Pro Tools Subscription
Avira Antivirus Instead of McAfee Antivus Plus 2017
Most new Windows computers will ship with a free three-month subscription to McAfee or Norton Antivirus. If you buy it at Best Buy they offer Kasperky which costs twice as much as McAfee. One of the first things I do is uninstall any built-in antivirus or antimalware programs that will expire in a few months. Then I go get the free Avira Antivirus, which is often rated as one of the best free solutions.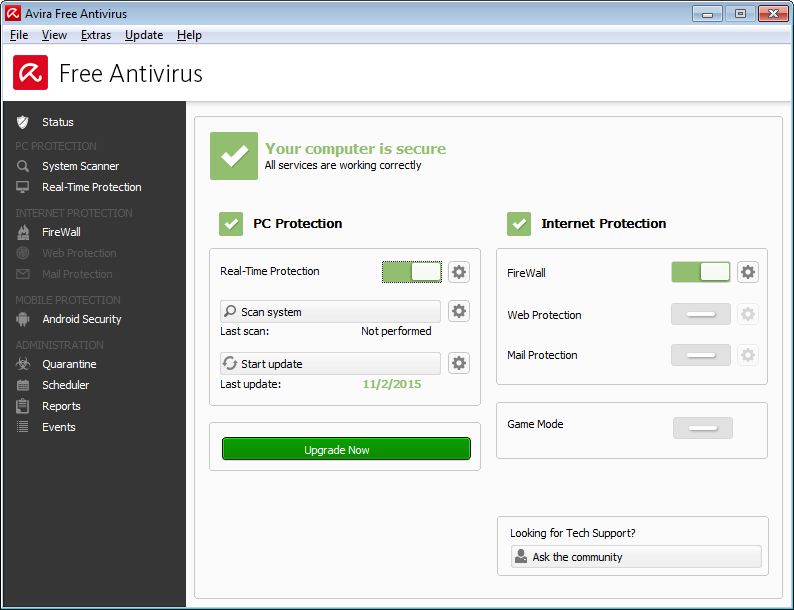 Avira protects against viruses, malware and spyware. It  also blocks against bad sites and suspected downloads. The program doesn't gobble up system resources to slow down your Windows computer like some of the bigger programs.
Other options: Windows Defender built-in or Avast.
Savings: $20 for McAfee's cheapest solution.
Advertisement