Sometimes it's best just to wait a day or two and not pick up that highly anticipated game right away. For the patient ones among you, today is your day.
Left 4 Dead 2, the anticipated sequel to the co-op oriented Left 4 Dead zombie FPS, was just released yesterday (November 17th) and can already be purchased at a discount. If you are a PC gamer and don't mind waiting for the box to get shipped to you — $39 will get you a brand spankin' new Left 4 Dead 2 game delivered right to your door (free shipping!)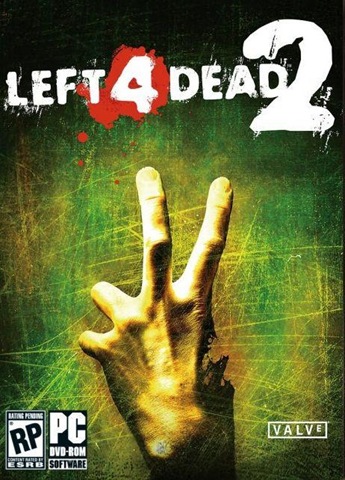 Xaiver demoed the original Left 4 Dead on the Alienware M17x.
Click here to a look at his video.
Advertisement