You've most likely already updated your Mac to OS X El Capitan, but have you taken the essential post-updating steps necessary? Here are four things to do after installing OS X El Capitan.
OS X El Capitan was released last week to much fanfare. The new version of Apple's Mac operating system arrived with a handful of cool new features, and while it keeps the same overall design as OS X Yosemite, the new version has enough to offer that makes it a great upgrade for users.
There are improvements to Spotlight Search that give users more information when searching for something, as well as allows users to use natural language to look up something, like "emails that I've ignored from Chris," giving you a list of emails from Chris that you haven't read yet or replied to.
There's also new swipe gestures that you can use in a handful of stock apps, like Mail and Safari, and there's also a revamped Notes app that allows users to insert photos, create checklists, and provides more options for organization.
Read: How to Upgrade Your Mac to OS X El Capitan
There's even a new Split View feature for ultimate multitasking.
Overall, it's a nice upgrade from OS X Yosemite. However, if you updated to OS X El Capitan, there are a handful of things that you should do after installing the new version.
Troubleshoot Any Problems
A new OS X version isn't complete without its initial problems that pop up when it first releases, which is there are usually a handful of updates that release throughout the year to fix them.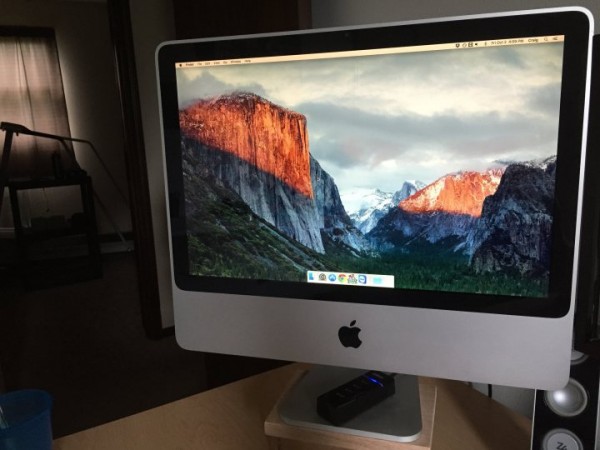 If you come across any problems in OS X El Capitan, you'll want to know how to troubleshoot these problems in the hopes that you can fix them yourself, even if it's temporary.
We've already discussed a handful of problems with El Capitan and how to fix them, but if you're having a unique problem, there are several ways to go about troubleshooting it and finding a solution.
Apple's own support community forums are great for posting your problems or searching for a post that someone has already posted. More than likely, there's someone else that's experiencing the exact same problem as you.
If there's not a fix for your problem, then the only thing you can really do is wait for an update from Apple, which will come with all sorts of bug fixes that could fix your problem.
Update Apps
When a new version of OS X releases, most apps can work with it right out of the box, but sometimes apps need to be updated by the developer in order for them to properly work. This goes for OS X El Capitan.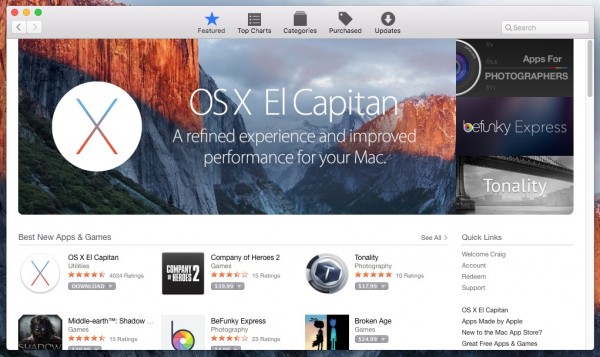 For me, all of my apps worked just fine with OS X El Capitan without needing updates, but I really only have a small handful of apps that I use. Your situation might be different.
Even if an app does work with OS X El Capitan out of the box, it's possible that the developer is working on a new version to officially support the new OS X update, and it could even come with some new features exclusively for OS X El Capitan users.
This is why it's important to check for updates more often the first couple of weeks after you install OS X El Capitan, since many apps could have received updates.
Reconfigure Settings
While updating to OS X El Capitan keeps your apps and settings intact, it actually changes around some settings automatically, so if you had something disabled while you were on OS X Yosemite, it could have been enabled during the El Capitan installation.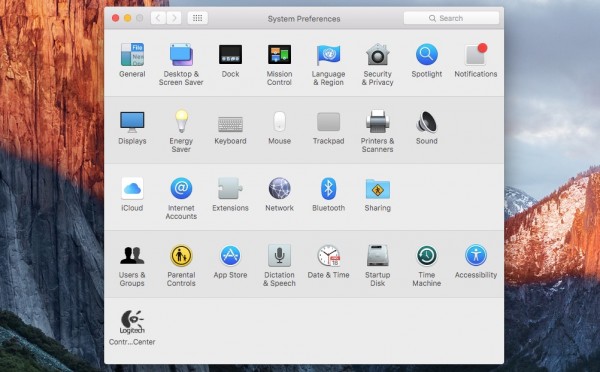 This is why it's important to go back into System Preferences after you updated OS X and just make sure that all of the settings that you want changed are indeed changed.
Plus, it's a good idea to do this every now and then anyway to make sure that your settings are where you want them to be at all times.
Back Up
Lastly, but certainly not least, after you update to OS X El Capitan and everything is running smoothly, be sure to back up your Mac.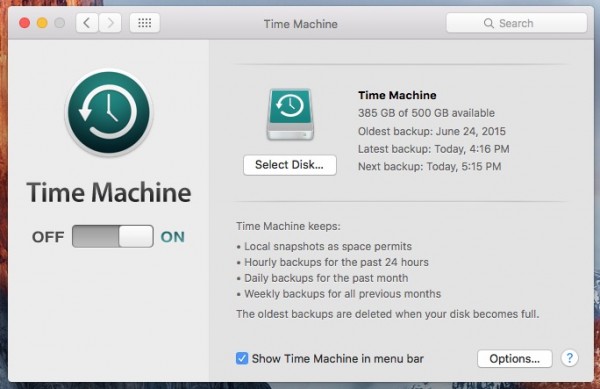 Time Machine is perhaps the best option for backing up your Mac, as it's a built-in utility and it's really easy to use. Plus, it automatically backs up your files on a daily basis without any interaction from the user.
Of course, there are other options, like cloud backup services, but Time Machine is an easy-to-use solution that gets the job done without much fuss.
Advertisement