OS X El Capitan's new Split View display mode is not the most intuitive feature packed into the updated operating system, but the split-screen app offers a powerful new way to work. Here's how to take advantage.
Microsoft introduced their 'Snap' feature with Windows 7, but the tool is also present in both Windows 8 and Windows 10. It allowed users to maximize, minimize, and split screen various apps, either by dragging them to the edge of the screen with the mouse, or using keyboard shortcuts to accomplish the same thing.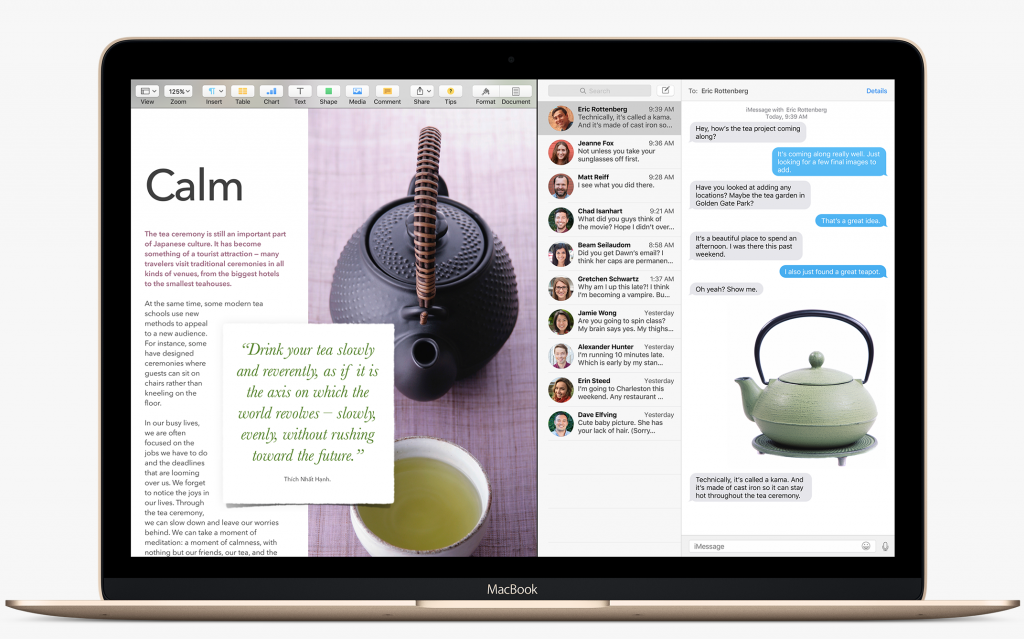 Once you get used to it, it's a really powerful way of getting things done – you can quickly and easily arrange windows such that they use all the space you have available, in order of importance. It's such a nice feature, in fact, that Windows users who switched to OS X during the Windows 7 era quickly complained at the Mac's lack of this ability.
While a few third-party developers stepped in and tried to add a Mac version of the Windows Snap functionality, replete with keyboard commands and all, they never really worked as well as a built-in OS feature. Happily, Apple actually listened to users and added the feature themselves. We'll walk you through how to access it.
Step 1. Activate an app's "full-screen" mode.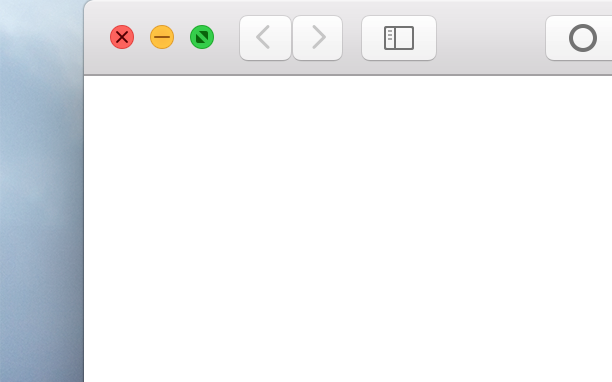 Unlike with Windows, OS X doesn't support snapping your app windows into split-screen mode directly. Instead, you have to full-screen an app first, then merge the apps together. To send an app into full screen, mouse up to the upper left-hand corner. You'll see the three dots: red, yellow, and green. Red closes a window, yellow minimizes a window, and green (usually) maximizes a window. Click on the green button to go into full-screen mode.
Step 2. Bring up Mission Control.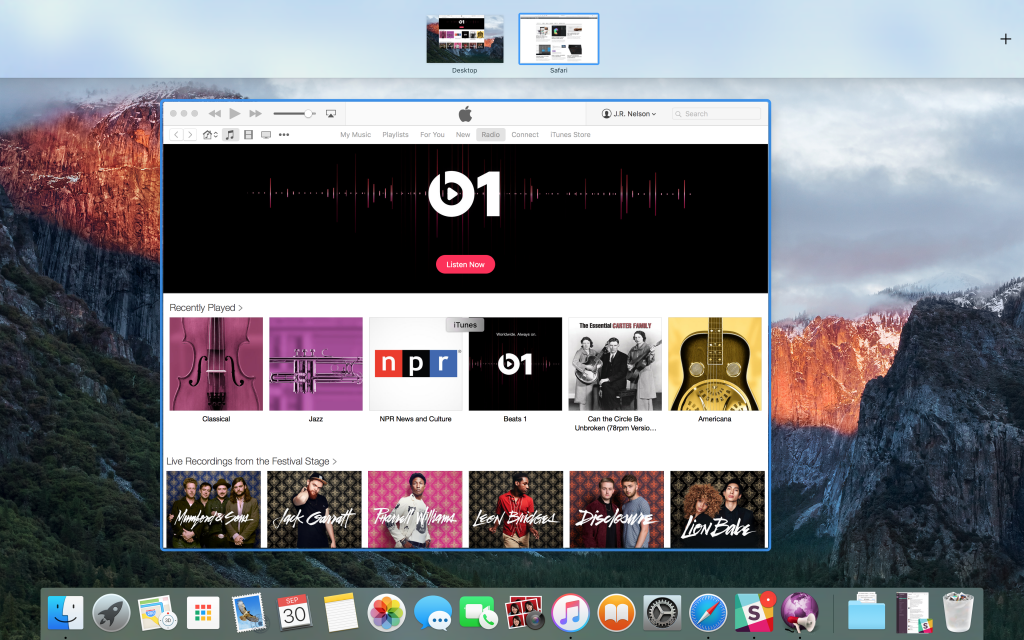 This step can depend on how you have trackpad gestures set up; I access Mission Control by swiping up on my MacBook trackpad with four fingers. If you have trouble activating this gesture, or you're working from a Mac without a trackpad, you can hit the Mission Control key on your keyboard. It's F3 on this Mac, and looks like a series of three floating boxes.
You'll know you've brought up Mission Control with the windows zoom out and you see everything sitting up at the top of your screen.
Step 3. Drag a second app on top of your full-screened app at the top of the bar.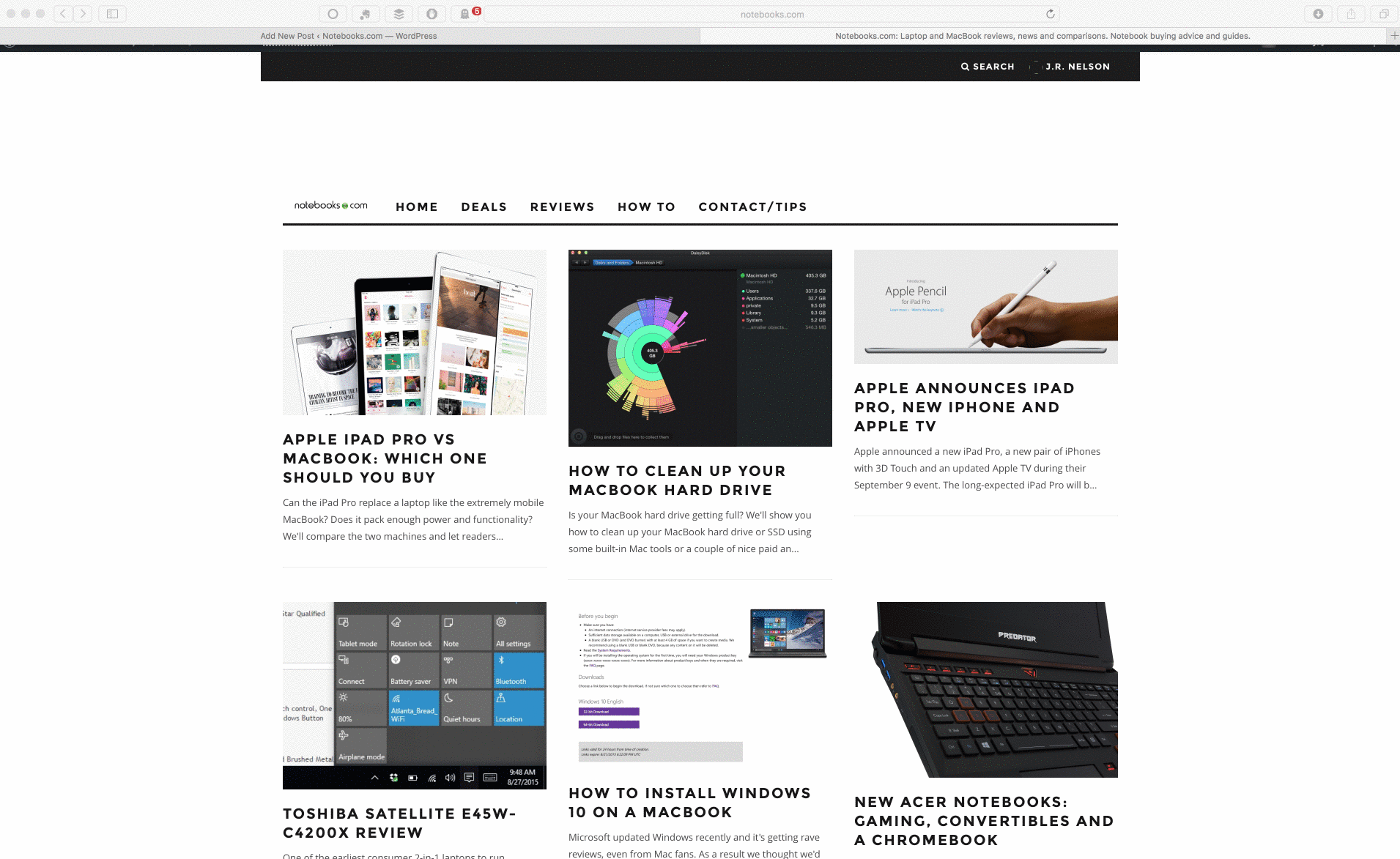 When you entered Mission Control, your full-screened app probably shot up, leaving you with floating windows of the rest of your non-minimized applications. In order to enter Split View mode, you simply have to click and drag (click on an app and move it without letting go of your mouse or trackpad button) the window on top of your pre-existing full-screened application up at the top of the screen.
Alternately, hold the green button in the corner down for a couple of seconds: you'll be able to quickly choose the two apps you want to Split View without having to go to Mission Control. It's a nice quick way to enter the mode once you're used to using it.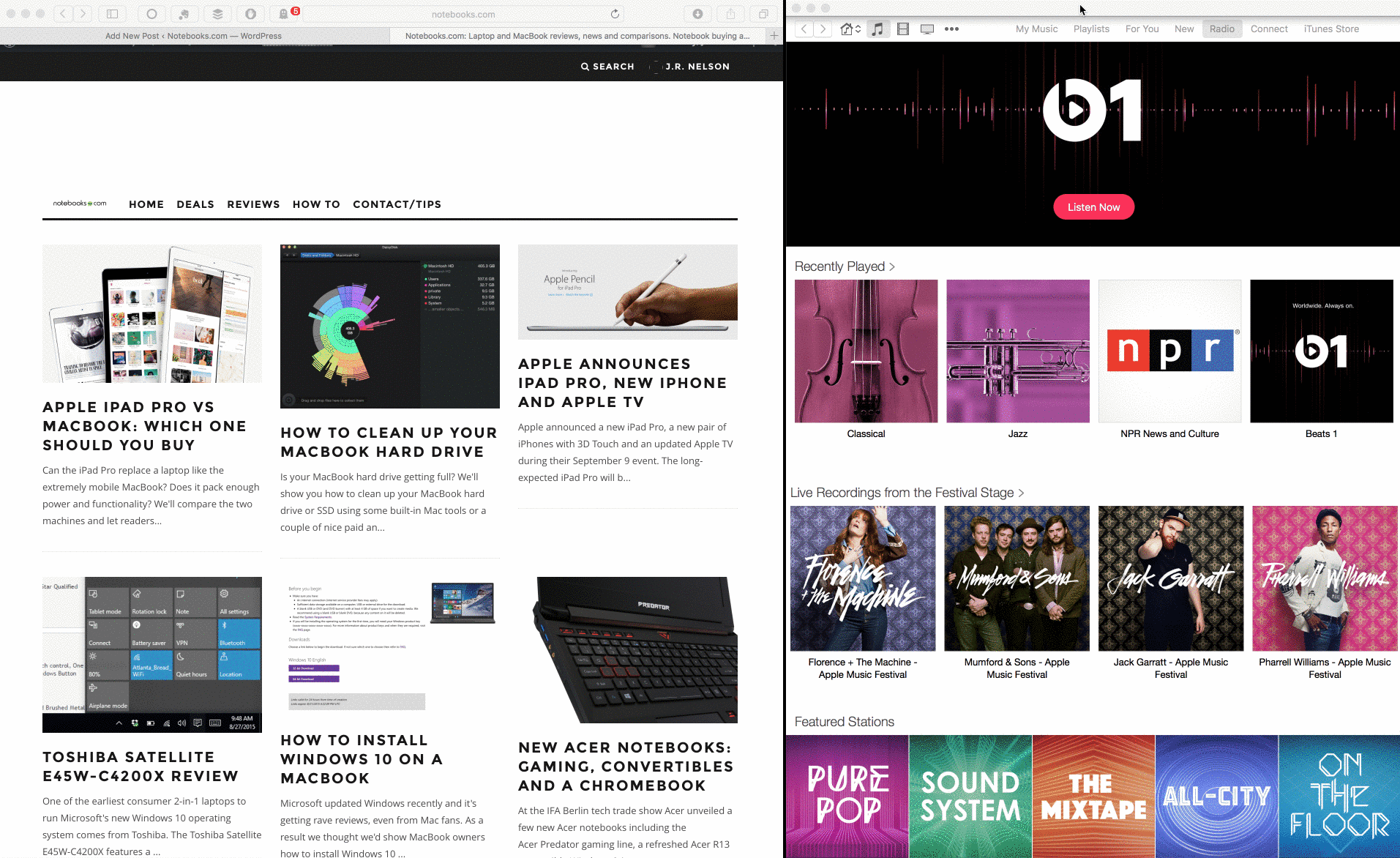 Once you're in Split View mode, just mouse your cursor over the thin border between the two windows. You can click and drag that border to change how much space each window takes up on the screen, though not every application will support every size.
That's it! Unlike in Windows, you're limited to just two applications at a time for OS X El Capitan's Split View. The nice thing about this implementation, however, is that you can set up two Split View apps inside of each Space desktop – and then swipe through them. When you want to go back to a regular setup, just click the green button on one your apps to exit Split View.
Advertisement