As students get ready for going back to school soon, they should consider bringing along some accessories to make their lives easier in the dorm room or the classroom. We've assembled a list of awesome accessories that go together well with most of our 10 Best Back to School Notebooks we shared earlier. The list includes everything from a nice mouse to excellent computer bags to some things for fun and entertainment.
Gift Cards – $5 and up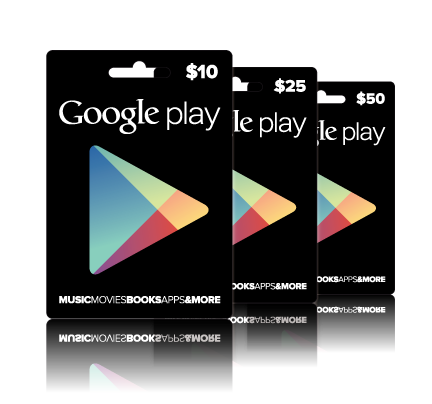 One of the best gifts for students or tech enthusiasts is a gift card. It lets the gift buyer give anywhere form a few bucks on up to hundreds of dollars. Be sure to check which company the student uses to match the gift card to the student's gadgets. Android users will want Google Play Gift cards. Microsoft Surface or Windows Phone users will want Microsoft cards. Apple users need iTunes cards. Everyone can use Amazon cards.
Check out a local Sam's Club to buy Apple iTunes Gift Cards. They sell them below face value, from a few bucks off $25 cards to as much as $5 off $100, or even $15 off $100 cards during special sales. Amazon lets people buy any dollar amount they want.
 Leef Bridge Mobile USB 3.0 – $17.99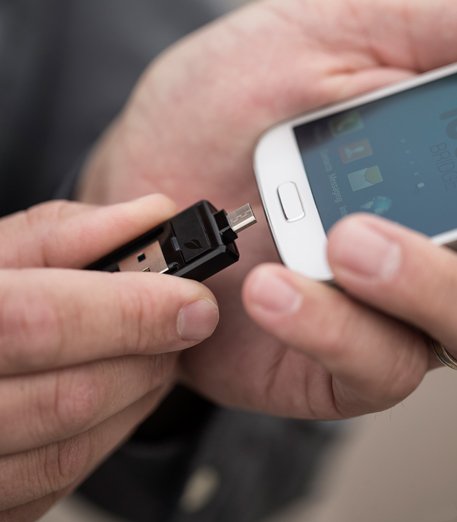 Most students eventually need a USB flash drive. Drives don't cost much for a 4GB or 8GB drive at a local store. However, an old ordinary drive won't cut it for people who own a laptop, a smartphone and/or tablet. The Leef Bridge Mobile 3.0 flash drive comes with a USB 3.0 connection on one side and a micro-USB connector on the other side. They start at $17.99 for a 16GB model. 32GB costs $28.99 and 64GB costs $51.99.
Google Chromecast – $35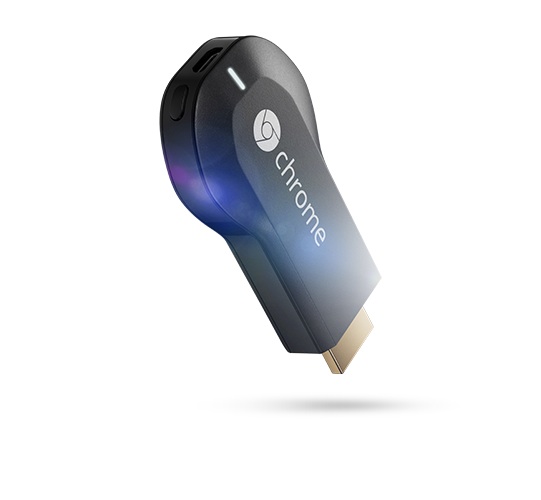 For those who plan to carry a Chromebook or use the Chrome browser, a Google Chromecast makes a great accessory for showing content on TVs or projectors. The Chromecast hooks up via HDMI and gets power from a USB cable connected either to the TV's USB port or an outlet with an AC to USB adapter.
The Chromecast looks like an oversized USB flash drive, so users can throw it in a computer bag or pocket and connect to a friend's TV, their dorm lobby set or the projector in class to run a presentation as part of an assignment.
Chromecast will stream content from a large collection of apps on iPad, iPhone, Android tablet and Android phone. It also shows content from a computer using the Google Cast Chrome browser plug in. It works great and is the easiest way to share video, pictures, do presentations or play music from a browser.
Logitech Ultrathin Touch Mouse T630 – $$50
Not every computer notebook comes with a decent trackpad and not every notebook user likes using trackpads, so grab the Logitech Ultrathin Touch Mouse T630 as an alternative. It connects to the computer via Bluetooth. The thin and light construction won't take up much room, even in a small computer bag.
Logitech designed the mouse with a touch sensitive surface for gestures. It's similar to Apple's Magic Mouse which also adds trackpad functionality to a mouse. Unlike clumsy trackpads, the Logitech Ultrathin Touch Mouse gives users the accuracy of a mouse and the gestures of the trackpad in a small form factor without the need of a cable or USB dongle.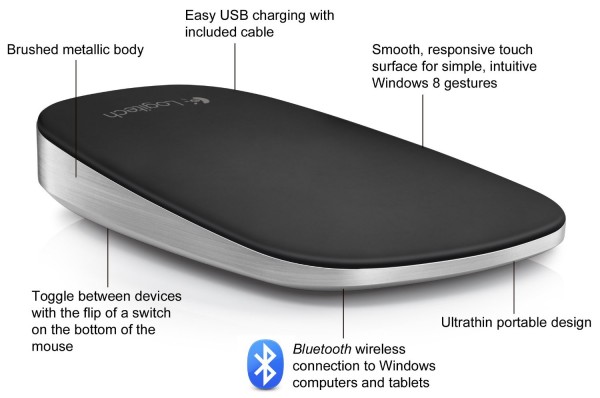 Logitech sells them for $69.99 direct, but Amazon has it for about $50. Buy a white version branded for Macs or a black version marketed to Windows users. The two colors work interchangeably on either operating system.
OGIO Covert Shoulder Bag – $70
OGIO's padded Covert Shoulder bag will hold a laptop up to 13-inch in size and protect it with a quilted liner. The zipper guard keeps moisture out when the user gets caught in a rain storm.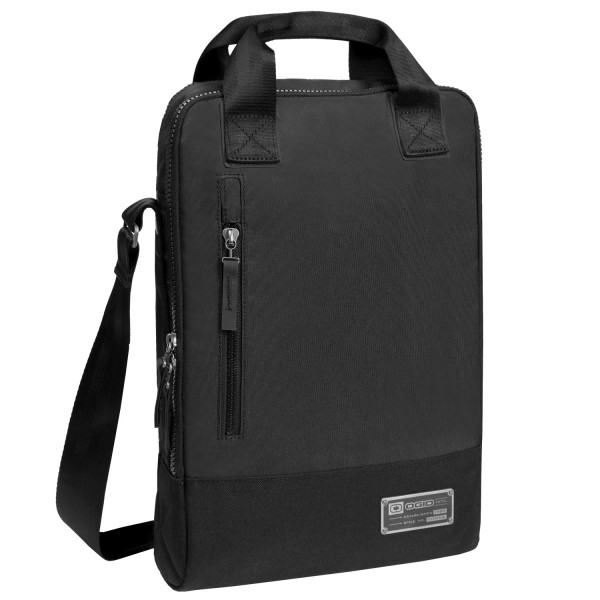 Another compartment holds accessories or a phone. An audio port in the front pocket plugs into a smartphone or MP3 player. Plug earbuds or headphones in and listen without needing to take out the audio source.
Users also get a tablet sleeve to hold an iPad or Android tablet along with their laptop and books.
The back panel slip pocket makes it easy to quickly grab something stored in the pocket, like a gadget or accessory or something else the user might  pull out a lot.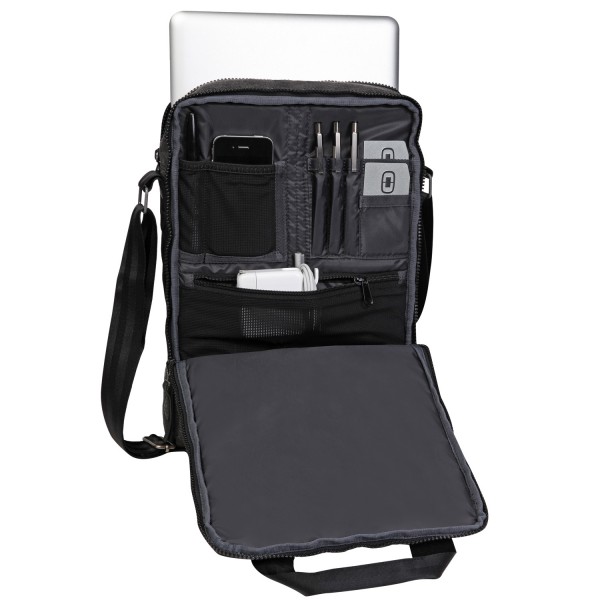 OGIO made it with a water resistant coating and molded zippers to keep them from rusting. This nice bag should last and doesn't cost a lot.
The laptop pocket measures 13″H x 9.25″W x 1″D and the whole bag only adds 1.4lbs to the weight of the items it holds. The bag dimensions measure 14″ H x 9.5″ W x 2.5″ D.
The bag costs $70. They also sell an 11″ version and a backback for $20 more.
Apple TV – $99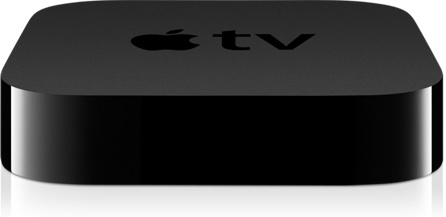 Students who also plan to bring a TV to their dorm should look into the Apple TV or the Chromecast above. The Apple TV costs three times as much, but also works independent of another device. Users can also stream content from iTunes on their computer or from an iPad or iPhone. The device includes channels like Netflix, Hulu Plus, mom and dad's HBO Go or ESPN account, and more.
V-Moda XS On-ear Wired Headphones – $199.99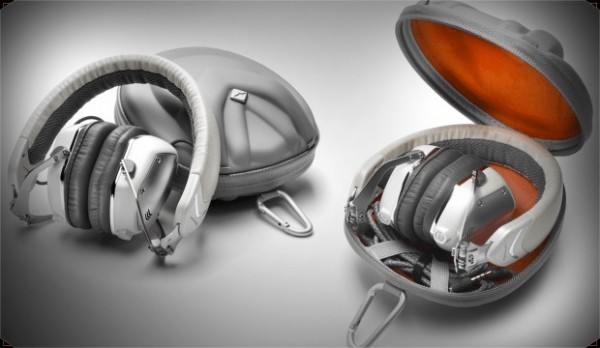 Lots of students love to zone out to some great music as they study, but this could annoy a roommate. The V-Moda XS On-ear wired stereo headphones ($199.99 on Amazon) pump some awesome sound and volume with clarity and no distortion. The comfortable cushioned design lets listeners wear them all afternoon. The strong compact travel case protects the steel frame headphones. The high-quality stereo cable includes a mic and button for Skyping or using FaceTime on the iPad. The cups collapse inside the steel padded headband to fit in the case. Buyers can choose between white or black. This set of cans also made GottaBeMobile's list of 10 Essential Back to School iPad Accessories.
Waterfield Designs Staad Backpack – $319 or $329
Our Waterfield Designs Staad Backpack review here on Notebooks.com described the computer bag as "the most attractive, comfortable and well designed computer bag I've used, beating out all the computer bags, backpacks and cases tested over the years."
It looks like something straight out of the pony express days, but it includes room to carry a laptop, a tablet and plenty of accessories inside. There's two small pockets on the inside that will fit the Logitech Ultrathin Touch Mouse, a phone, or some other small accessories.
The flap lifts off and a zipper opens so the owner can easily access their stuff inside. Two more pockets zip up along the bottom sides for things like a larger mouse, charger, a phone or other accessories.
The straps feel comfortable and padding on the back keeps the tablet and computer inside secure.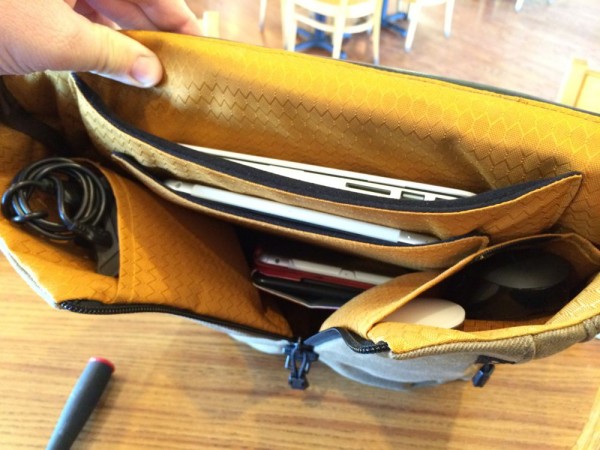 At $319-$329, depending on the size, it's not cheap, but well worth the expense. This bag should easily last through four years of college or high school.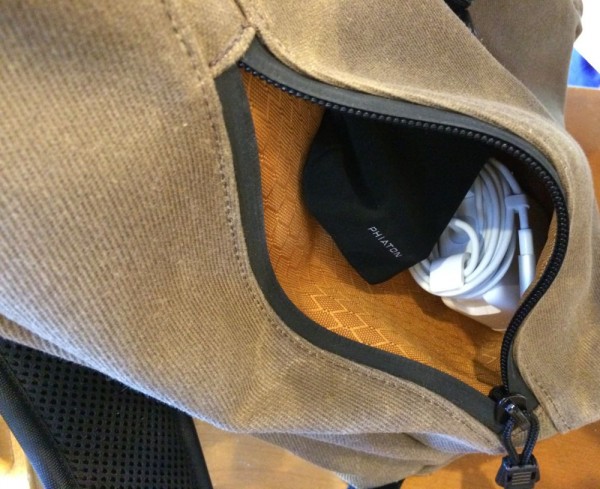 If this bag costs too much for the student's budget, take a look to Waterfield's other bags. They're all high-quality and beautiful.
Advertisement