Beginning May 20, students going back to school can get a steal on an Xbox 360 when they buy a qualifying Windows PC for $699 or more. I say a steal because, you'll feel like your stealing since the 4GB Xbox 360 is free.
That's right! Get a free Xbox 360 with a band new PC for back-to-school.
Microsoft offered his promotion last year and it they will repeat the offer this year. In the United States you must buy a $699 PC, while in Canada you'll get a free Xbox with a $599 Windows PC.
Outlets offering the deal in the United States include the following: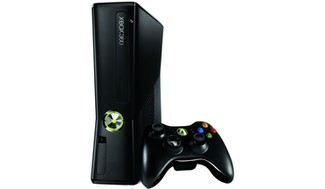 Best Buy
Dell
Fry's Electronics
HP
Microsoft Stores
NewEgg
Canadian buyers can shop at:
Best Buy
Dell
Future Shop
Staples
The Source
Many students will either start or return to college this summer and fall. A new notebook and an Xbox 360 will come in handy.
Use the computer for all those papers and projects. Get on the Xbox to play some games or use one of the many video apps, like Netflix or Hulu to watch TV and movies over the campus network. You can hook them up and play movies, videos, music and slide shows streamed from your computer. Maybe your dorm room will serve as the hub of fun and entertainment on your floor.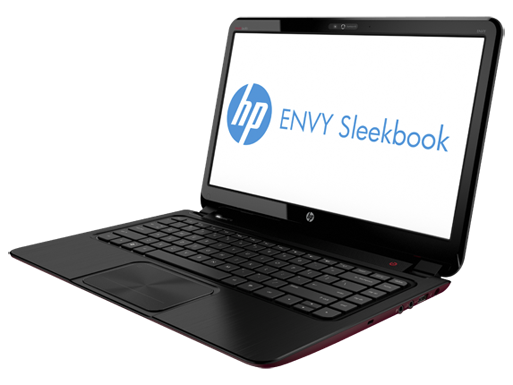 You'll have to wait tilt he 20th to see which computers qualify for the deal at the various sites. The HP Envy Sleekbook 4t-1000 might offer a great option at $699.99 from HP directly. Its one of those new and thin 14″ models that offers some decent specs in a smaller form factor. Since you have the Xbox for gaming, you don't necessarily need a powerhouse machine to carry to class and work on the papers you'll write in the library.
The Toshiba Portege Ultrabook also might quality at $799.99 over at Best Buy. It offers a 13.3 display along with a 128GB SSD. it should provide enough battery life to get through your day and enough power for your basic student activities.
If you're not satisfied with just Xbox gaming, then Dell's Alienware M14x Gaming Laptop might show up on the list at nearly $1100. They build these for power with Core i5 or i7 processors at least 6GB of RAM. You also get at least 1GB NVIDIA GeForce GT 650M with Optimus graphics powering a 14″ display. If you're wiling to pay extra you can get 1600×900 resolution display. Dell recently refreshed the processor on these to offer the latest greatest.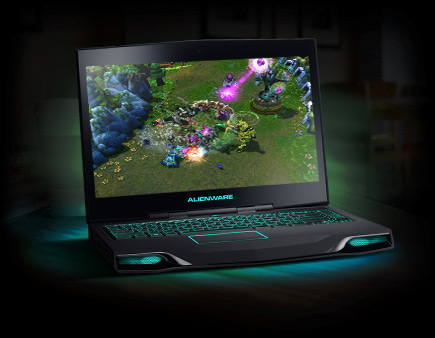 You'll find plenty of options at the above retailers, so check with them Sunday to see what you can get. For further details see the Windows Team Blog.
Advertisement