Dell has updated the very popular Alienware M11x notebook and confirmed two new Alienware notebooks, the 18.4″ Alienware M18x we saw last week and the middle child, a 14″ Alienware M14x.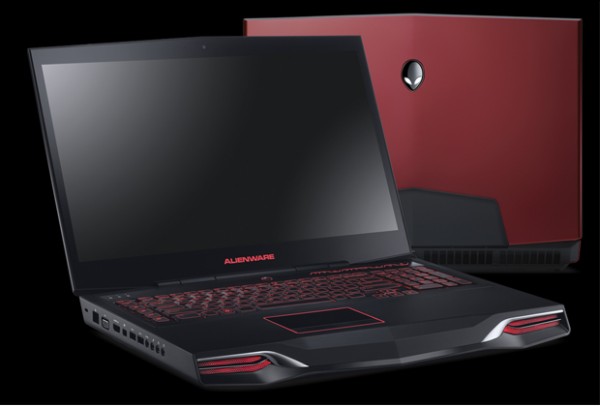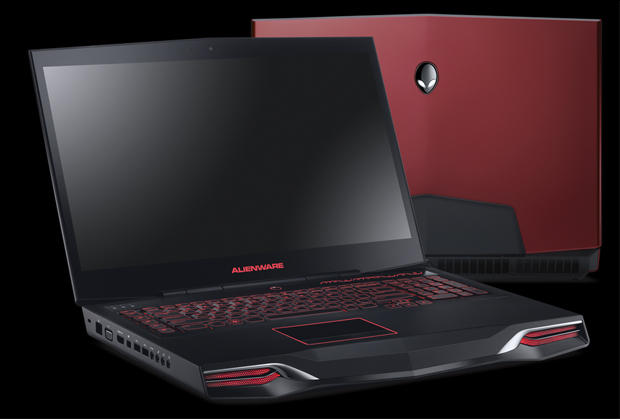 Dell Alienware M11x, M14x and M18x Features
These new Alienware gaming notebooks are packed with the latest 2nd generation Intel Core i "Sandy Bridge" processors and high end graphics including AMD and Nvidia on the M18x and Nvidia GeForce GT500M series GPUs on the M14x and the M11x. The Alienware M18x can even be configured with the powerful Intel Core i7 Extreme CPU option factory overclocked to 4GHz, which Dell is claiming as an industry first.
The Alienware notebooks bring a lot to the table for users that are serious about gaming. Some of the major features include the option to include Wireless HD which allows the M14x and the M18x to stream to the big screen latency free in HD.
Additionally, all three notebooks come with HDMI 1.4 which allows for the connection to 3D HDTVs for 3D gaming. On the connectivity side, look for SuperSpeed USB 3.0 ports which deliver 10x the speed of the standard USB 2.0 ports.
Overall, the new Alienware M14x and M18X look like great additions to the Alienware gaming notebook lineup and the refreshed Alienware M11x looks like it will retain it's crown as the king of 11″ gaming notebooks (nto that there are many of them).
Alienware M11x, M14x, M18x Pricing and Availability
Alienware M11x – $999 – Available Now
Alienware M14x – $1,199 – Available Now
Alienware M18x – Pricing not released. Availability, coming soon.
Alienware M14x Review
If you want to see how the Alienware M14x handles, Laptop Mag has a full review of the new 14″ gaming notebook including benchmarks and a look at the striking design.
Alienware M11x, M14x, M18x Specs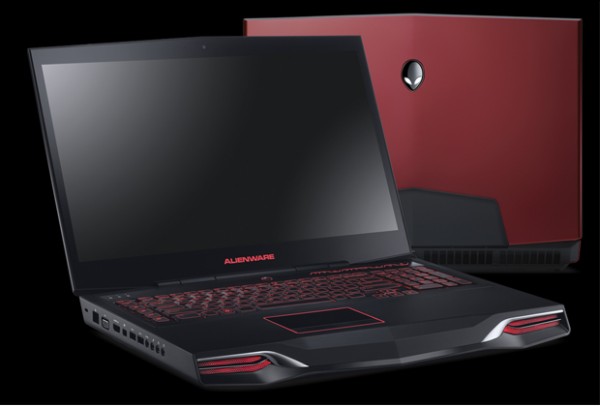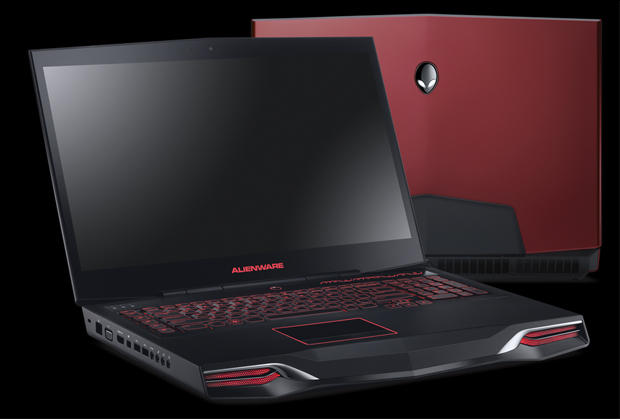 Alienware M18x Specs:
An 18.4-inch FHD WLED 1080p display for the best visuals possible
Powerful Dual GPU options with the fastest graphics memory (GDDR5) on all graphics options
Both AMD and NVIDIA graphics options, in Crossfire X and SLI, respectively
New Intel "Huron River" Architecture with a new factory overclocked Intel Core i7 Extreme Quad Core processor up to 4GHz
Upgradeable to up to 32GB 1333MHz memory
HDMI/Display Port output & HDMI-in
Wireless HD & 3D output options, delivering low-latency high-def content wirelessly or output to 3D displays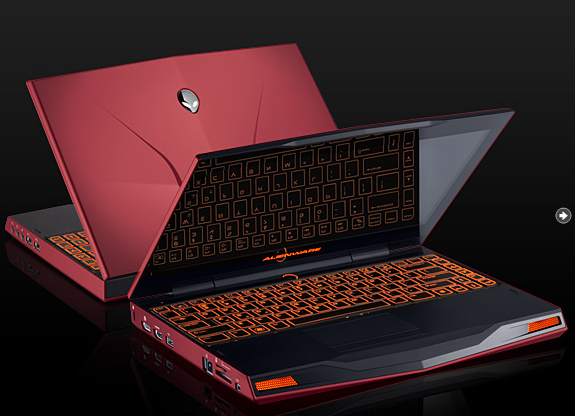 Alienware M14x Specs:
14-inch WLED HD (720p) display standard (1366×768) or optional 14-inch WLED HD+ (900p) display (1600×900)
Second-generation Overclockable Intel Core i CPUs with Intel Turbo Boost Technology 2.0
Updated graphics featuring the NVIDIA GeForce GT 555M with up to 3GB of VRAM
NVIDIA Optimus technology to extend battery life
Up to 8GB of 1600MHz Extreme-Performance system memory
HDMI 1.4 to support connectivity on HDTVs and 7.1 digital audio
Audio powered by Klipsch (onboard speakers)
Optional Intel WiMAX technology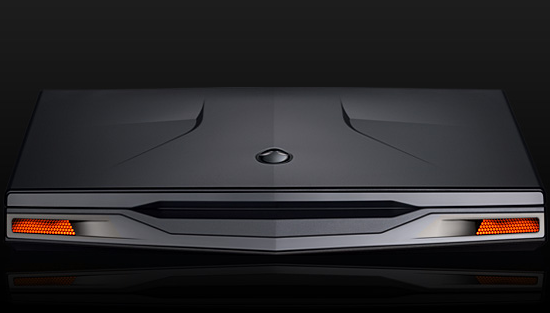 Alienware M11x Specs:
An 11.6-inch WLED HD (720p) display (WXGA 1366×768)
Second-generation Overclockable Intel Core i CPUs with Intel Turbo Boost Technology 2.0
Updated graphics featuring the NVIDIA GeForce GT 540M
Up to 16GB of 1333MHz high-performance system memory
HDMI 1.4 to support connectivity on HDTVs and 7.1 digital audio
Audio powered by Klipsch (onboard speakers)
Optional Intel WiMAX technology
Advertisement