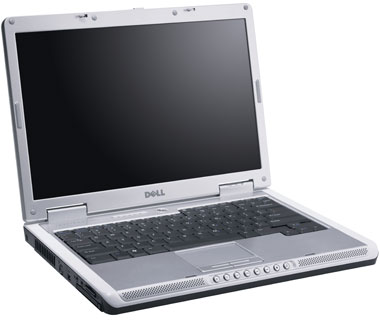 Take $584 off the Inspiron E1405 notebook through August 9. The Inspiron E1405 is only $549 (before tax, fees, shipping, & handling) and includes:
— Intel Core 2 Duo T2350 processor, 160GB Hard Drive, 1GB of RAM, and DVD burner.
$584 off Inspiron E1405: Only $549- Expires August 15th. Use coupon code CRLS8SJB5D41BW.
If you want one of the more recent Dell Inspirons, including the Inspiron 1400, 1500 or 1700, use the below link and coupon code to save $300.
Save $300 on select Inspiron notebook purchases of $1299 or more (before tax, fees, shipping & handling) PLUS Free upgrade to 2 GB Memory and 160 GB Hard Drive. Expires August 9th. Use coupon code:VH508C1F12HNSN.
Advertisement