The Lenovo Thinkpad W520 mobile workstation is a powerful notebook that is durable, powerful and portable. While we often think of Apple notebooks being used by creative types, Lenovo has shared a look at how Jean-Julien Pous, a film director and visual effects artist, uses the Lenovo ThinkPad W520 to get his work done without making compromises or waiting to get back to a desktop.
The ThinkPad W520 has enough power that Pous is able to handle work that would normally be sent out to another company right on his notebook and is even able to deliver enough power for AutoDesk Maya and other graphic and processor intense applications. Even while bringing in the powerful components, the W520 is able to provide a long battery life which allows Pous to keep shooting and editing on the go, even when away from the outlet for extended periods. Additionally, the screen allows Pous to see accurate colors, thanks to the 95% gamut screen.
Another aspect of mobile workstations like the ThinkPad W520 is the durability. The W520 has a strengthened roll-cage and a hard drive drop sensor that will lock the hard drive if a fall is detected in order to protect your data. And, in a work environment, the inclusion of a spill resistant keyboard with draining holes, is a huge plus — and almost a necessity.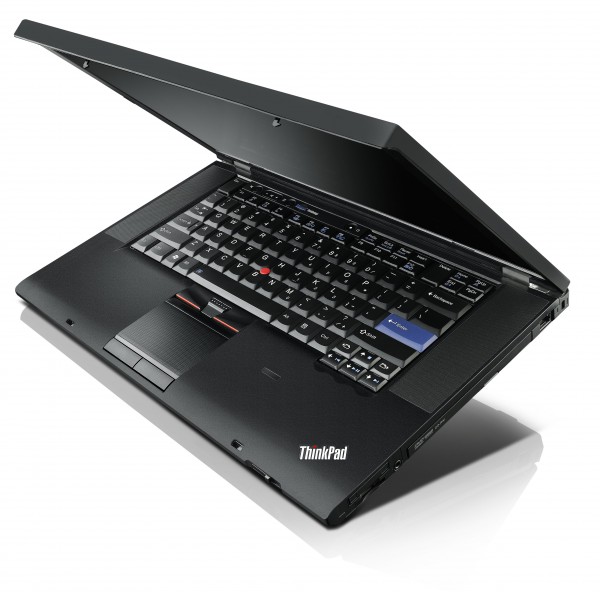 The ability to work, without slowing down or opting for a lower quality is incredibly important in film, but also throughout the workforce. We don't like to talk about it, but there is a significant amount of productivity lost every year due to old and insufficient hardware. Not everyone needs a mobile workstation, but we all do need a computer that is capable of handling our demands, not one that's the same as everyone else in the company.
The ThinkPad W520 is available for purchase direct from Lenovo with a starting price of $1,449.
Advertisement