If you are running running premium business editions of Windows 7 such as Windows 7 Professional or Enterprise, you might be missing the standard collection of games such as Solitaire and FreeCell that come bundled with other editions of Windows 7.
There is no specific reasoning why these games are not available by default, but one could guess because of their targeted audience and environment, Microsoft chose to have them disabled. Thankfully, if you want to play, you can turn games back on easily in business versions of Windows 7.
How to Enable Missing Games in Windows 7

Click Start, type: turn windows

Hit Enter on your keyboard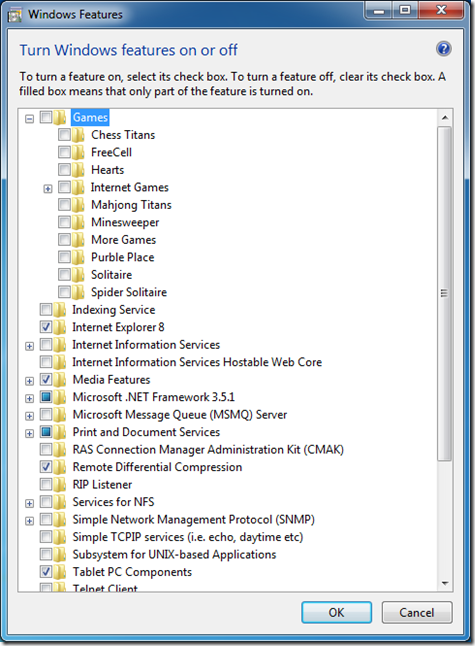 After the components of Turn Windows features on or off load, check the Games folder or expand it and check off the games you want to play.
Click OK to confirm changes
If you are connected to a Windows Server Domain with policies set in place that might prevent you from accessing the Turn Windows features on or off components, you will need to contact your Administrator for assistance.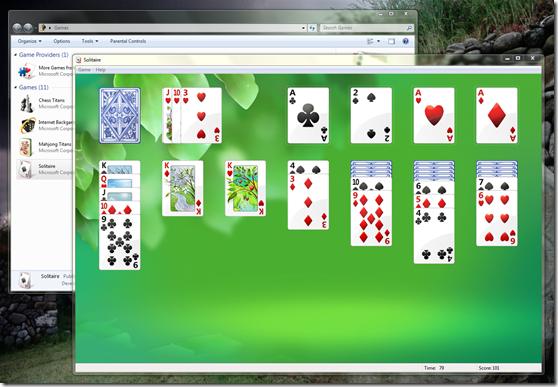 If you're at work, don't let your boss catch you!
Advertisement