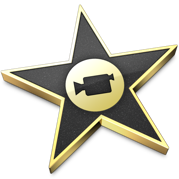 iMovie makes it easy to create Trailers for sharing special events, but with a little extra planning you can make your trailers look even better. All it takes is a little planning before you head out to shoot or leave on vacation.
iMovie '11 makes it easy to create trailers on your MacBook or MacBook Pro from your content by providing story boards and sample music built right in. There are even fun transitions, cast close ups and credits.
How to Make a Better iMovie Trailer:
Casting Call: Take a look at the various trailer types to find the trailer that matches your setting. Pay particular attention to the number of cast members that can be a part of the Trailer.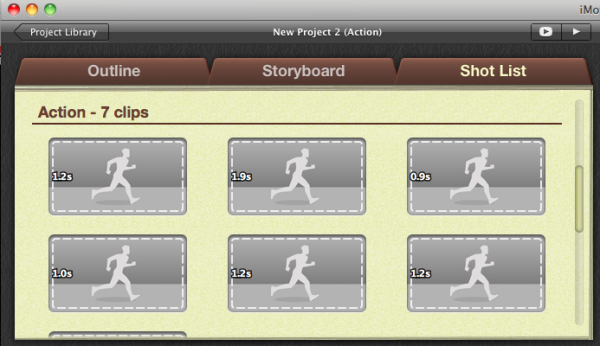 Set up Your Shots: once you find the trailer you want to shoot for, look at the Storyboard and Shot List in iMovie. This will let you know what types of videos you need to shoot. Many users will find that without planning they don't have the right mix of action, landscape, group and close up shots. Print out, or write down the shots you need on an index card.
Shoot Early and Often: when you head out, start shooting early and often. Remember that you are making a movie trailer so you'll need a good amount of footage to edit down to the best parts.
Short Focused Videos: You don't need to shoot video the whole time you are out. Instead shoot a collection of small clips. This makes it easier to edit on your MacBook later. This also makes it easier to find the right shots later on.
Make Multiple Trailers: All the planning in the world can't prepare you for the editing room so spend an extra 10 Minutes on your MacBook Pro and make a few trailers. In our experience your second or third effort usually outshines the first creation.
After you get the hang of it you'll notice that it is easier to find the shots you want and visualize the video in your head. When you're done, don't forget to share your clips with friends and family; they'll enjoy a 60 second iMovie trailer much more than an hour long tour of NYC.
Here's one of our iMovie Trailers:
For more tips, check out our look at iTutor for iMovie which can show you the ins and outs of Apple's movie making software.
Advertisement