A source at MacRumors backed up by an inventory computer screen shot says the illusive White iPhone will finally ship on Feb. 27. Both 16GB and 32GB models will be available with a date of 2/27/2011 showing.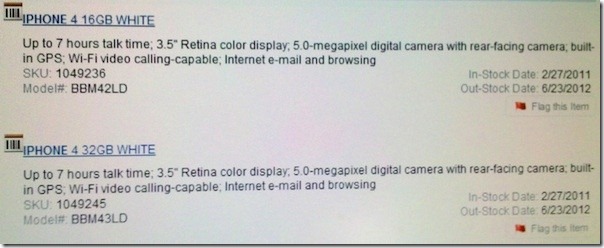 The report mentioned a similar revelation at Vodafone in Germany.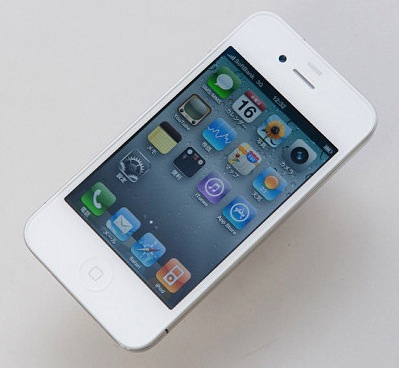 The white iPhone caused Apple difficulty with the original launch supposed to coincide with the black version last summer. Manufacturing difficulties delayed it and some wondered if it would ever be shipped. If this is accurate it will be just in time for those who are wanting to get an iPhone 4 on Verizon. There is no word on which carrier this model at Best Buy will be available.
The demand for a white iPhone was high enough that a teenager made enough money to help pay for college by selling white iPhone parts that allowed users to swap out the front and/or back of their black iPhone, transforming it into a white iPhone.
Advertisement