Fei Lam is a 17-year-old who loves technology and figured out a way to make over $130,000 to pay for college pursuing his passion. The business is selling parts that help buyers convert their iPhone 4 into the enigmatic white iPhone 4 that Apple itself cannot even produce, at least not up to their standards.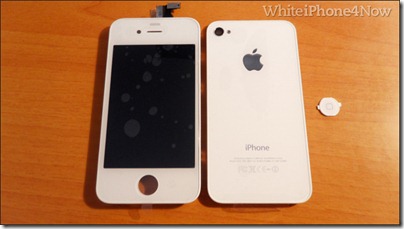 According to a report from The New York Observer, Lam found a contact that had ties to the same company that supplies Apple with their iPhone's, Foxconn in China. This contact helped him order enough parts to start a business found at www.whiteiphone4now.com.
The business involves selling the conversion kit to those who wanted a white iPhone but settled for the black one since Apple cannot figure out a way to manufacture them to their liking.
The unfortunate side effect of this whole story is that now Lam has been contacted by a private investigator accusing the teen of selling stolen goods. He promises that his parts are not stolen, saying ,"… I'm 100 percent sure" that they are legitimate. The investigators claim to be representing Apple.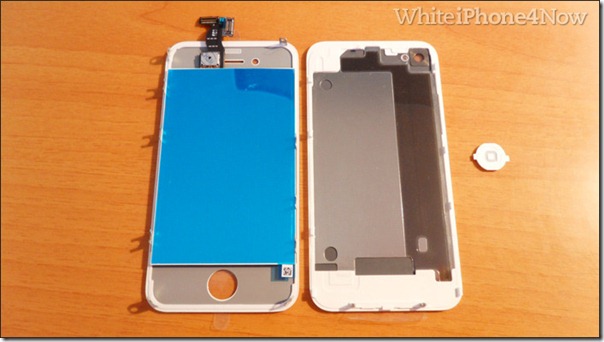 If Lam is found to be selling the parts illegally, he could face a big fine and possibly jail time. Lam said he will find a lawyer to help him deal with the issue, but that he won't take down the site or stop shipping the kits.
If interested, buyers can get either the full conversion kit for $279 or either the front or back panel for $169 or $135 respectively.
Apple has yet to respond to the Observer's request for comment.
Advertisement