The LunaTik and TikTok watches are on display at MacWorld Expo 2011. The watch bands transform the iPod Nano into a watch, which of course can do a lot more than simply tell time. We first learned about the LunaTik and TikTok through Kikstarter.com, a site that helps raise money for startup projects, but this is the first time we saw it in person.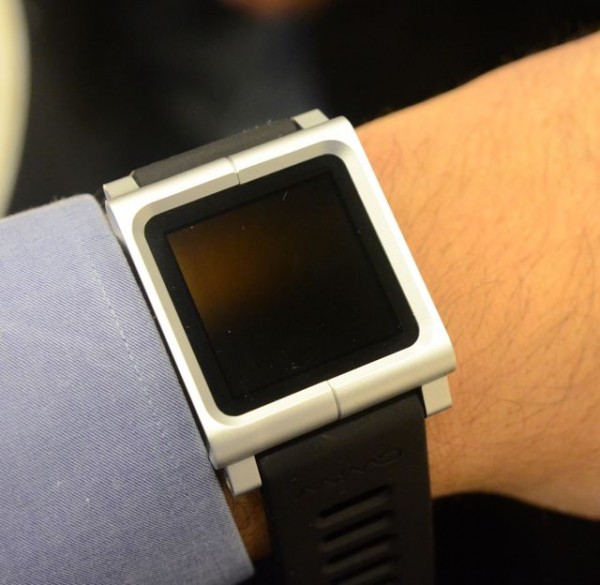 The LunaTik watch looks well made, as if it was build by Apple designers rather than a third party. The metal is machined precisely and it feels good in the hand. The special edition red LunaTik is available to those who pledged at least $150 to the project via KickStarter.
The LunaTik and TikTok project raised almost a million dollars in a few short weeks on Kickstarter.com. We're pretty certain this overwhelming support will translate into serious sales once the product makes it onto retail shelves. The founder of the project also works for a company that designs private label mobile accessories for major retailers, including Sprint and Verizon.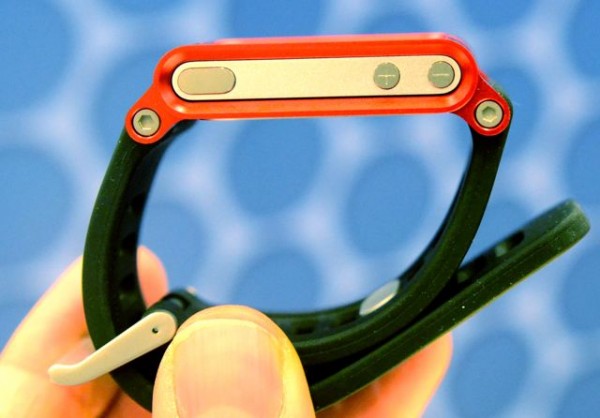 This iPod Nano watch adapter can be pre-ordered from LunaTik.com for $69.99.
Advertisement