Steve Jobs sent a message to Apple employees announcing that he was taking another medical leave of absence on Monday, January 17. This is the second such medical leave of absence, the first being related to a kidney transplant. The email does not specify the reason for this one.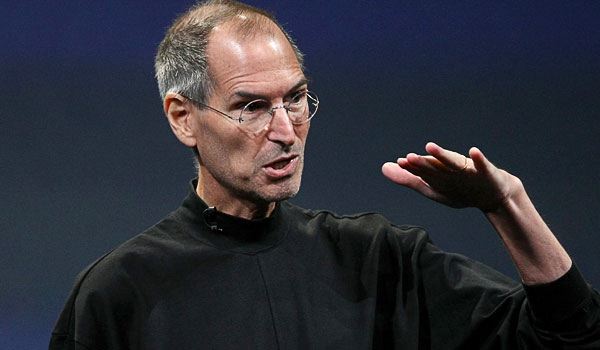 During his time away he will still serve as the CEO and have a part in "major strategic decisions" like when to launch a new iPad. COO Tim Cook will act as the day-to-day operations leader for the company until Jobs returns, which the message said Jobs hopes to do as soon as he is able.
Below is the full text of the message:
Team,

At my request, the board of directors has granted me a medical leave of absence so I can focus on my health. I will continue as CEO and be involved in major strategic decisions for the company.

I have asked Tim Cook to be responsible for all of Apple's day to day operations. I have great confidence that Tim and the rest of the executive management team will do a terrific job executing the exciting plans we have in place for 2011.

I love Apple so much and hope to be back as soon as I can. In the meantime, my family and I would deeply appreciate respect for our privacy.

Steve
The price of Apple stock in oversees market did dip on the news. When markets open after the Martin Luther King Jr. holiday we will see if there is an effect here in the US. It has been flying higher since the successes of the MacBook Air, holiday sales of iOS products including the iPad, and the announcement of a Verizon iPhone. Speculation of iPad 2 could help send it higher if this news does not cause it to fall too much.
Chart from Yahoo Finance.
Advertisement