At CES 2011 Toshiba announced a refresh of many of its higher end laptops including the Satellite A660 and M640 Multimedia systems. The biggest news is the inclusion of the new second generation Intel Core family of processors and Intel WiDi 2.o wireless display technology in these systems from Toshiba.
All of these models are entertainment notebooks designed for people who like to view multimedia content and play games in addition to day-to-day activities. They come with GeForce GT 500 graphics with Optimus technology for adapting to high performance needs but also can power down for longer battery life. There will also be Blu-ray drives on some models.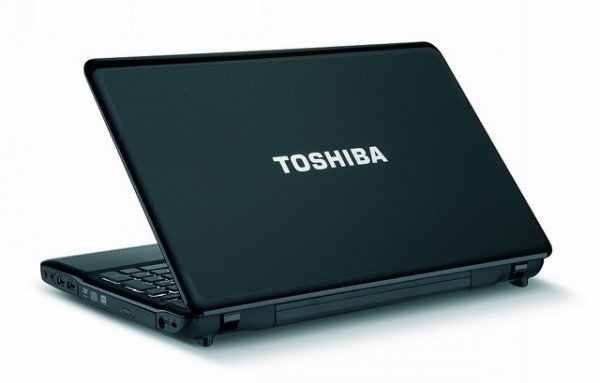 The Satellite A660 comes with option of the Intel Core i3 or Core i5 dual-core or Core i7 quad-core processors. The displays are 15.6-inch and they come in multiple colors. They will be available in February starting at $684.99.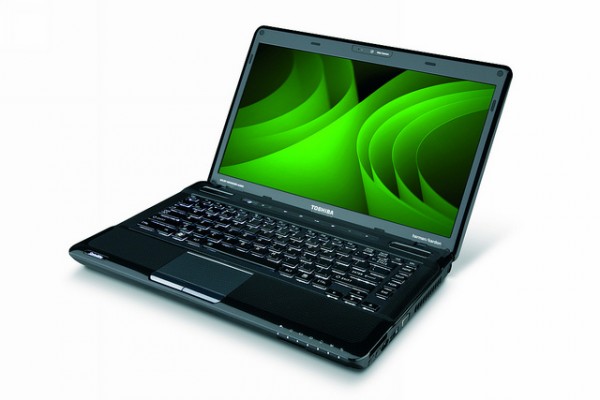 The Satellite M640 has most of the same features except for a 14-inch display and only comes with the Intel Core i5 dual-core processor. It too will be available in February starting at 749.99.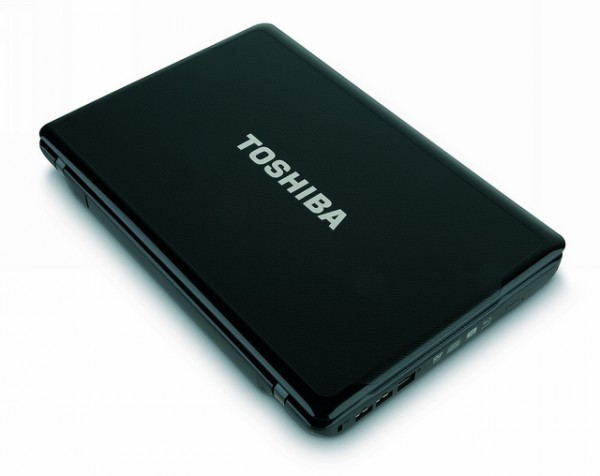 Advertisement