There were quite a few laptops released in 2010 which made it hard to choose the best Windows Laptop of 2010 but after much consideration we've decided to give the honor to the [amazon_link id="B0045UB68G" target="_blank" ]Samsung RF510[/amazon_link]. Specifically the RF510-S02, which delivers a stellar computing experience with speed, nice design and a price under $1,000.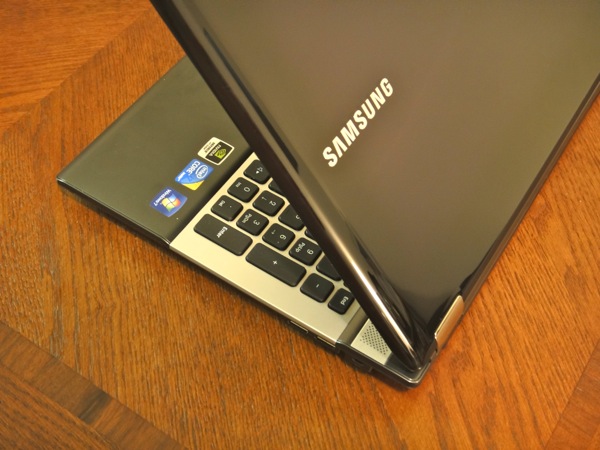 The RF510 was given an Editor's Choice award when we reviewed it leading us to write, "The Samsung RF510 represents a pretty amazing value. Not only is it loaded with powerful components that perform well together; it also has a quality design and feel to it while staying under $1,000."
This notebook comes with a powerful Intel Core i7 processor, NVIDA GeForce GT330M GPU with 1GB RAM and CUDA technology as well as 4GB RAM,  a 640GB hard drive and support for Bluetooth 3.0 and USB 3.0.
In addition to the power inside the looks and feel of the RF510 played a large role in earning the Best of 2010 award. The lid looks nice with an understated spiral design and the interior also has a premium look to it that leads you to the nice keyboard and one of the best mousepads we have found on a Windows laptop all year.
With this much power under the hood you can expect to handle modern gaming needs in addition to getting your work done. In our tests we took a look at Mafia II which ran incredibly smooth and the gaming experience was accentuated by the speakers which put out enough sound to fill a room without distortion.
In the end the determining factor was the fact that you can get the [amazon_link id="B0045UB68G" target="_blank" ]Samsung RF510-S02 for just $850 from Amazon[/amazon_link]. This is an amazing value when you consider the power and build quality which we would expect to see above $1,000.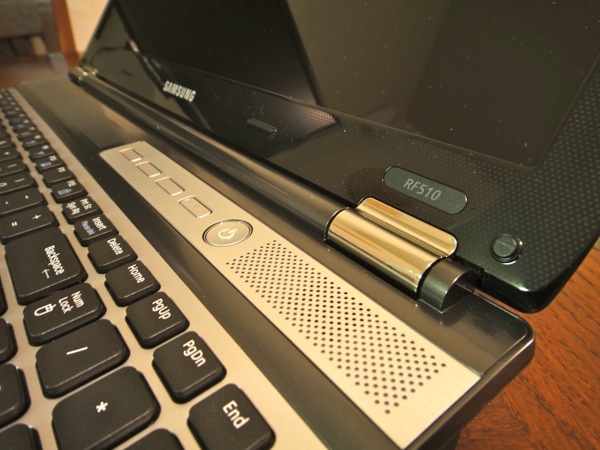 For more of our Best of 2010 picks check out our Best of 2010 Series and check out our Ten Most Exciting Gadgets of 2010 where run down the technology and gadgets that made a mark on 2010.
Advertisement