AT CES 2011 Samsung has yet to show off its full line of laptops and accessories, but we are hearing about three new USB 3.0 hard drive models which will be available starting in April.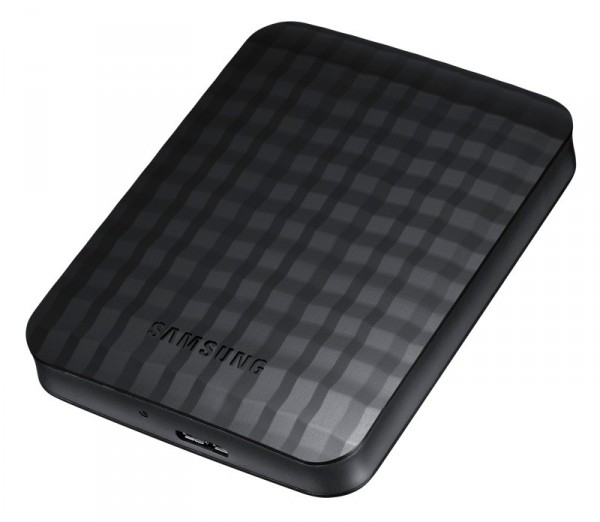 Samsung has announced two portable drives as part of this release, a basic model which can be configured with up to 1TB of storage and offers a cost-effective means fo getting on the USB 3.0 bandwagon and a fancier premium USB 3.0 hard drive which adds additional features to the mix and can also be purchased in sizes up to 1GB.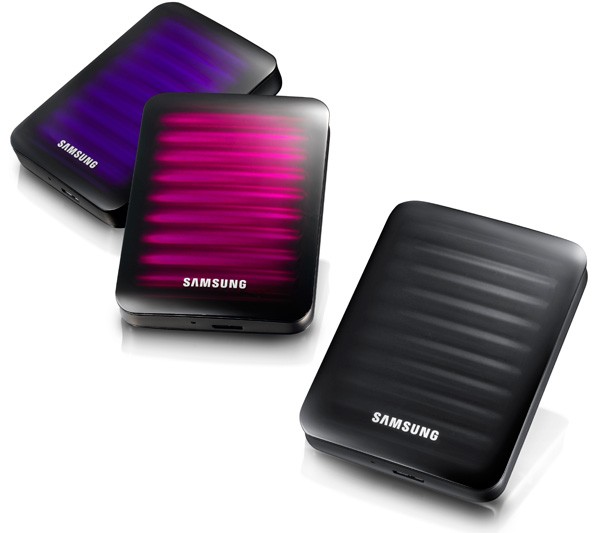 The premium USB 3.0 hard drives from Samsung come in three colors shown above and include 256-bit full disk encryption to keep your data secure as well as automatic backup software to keep your files safe.
The final model is designed for use on your desk at home and comes with a faster hard drive and can be purchased in sizes up to 2TB.
The new drives will be available in April when the final names and prices will be revealed.
Advertisement