It's been a tough year for netbooks who have had to compete with the iPad to become a companion device for consumers, but this competition is a good thing as it has led to better netbooks. While there are many great netbooks out there we chose the HP Mini 210 as the best netbook of 2010 because it offers a great value to users and is readily available for consumers to find and buy.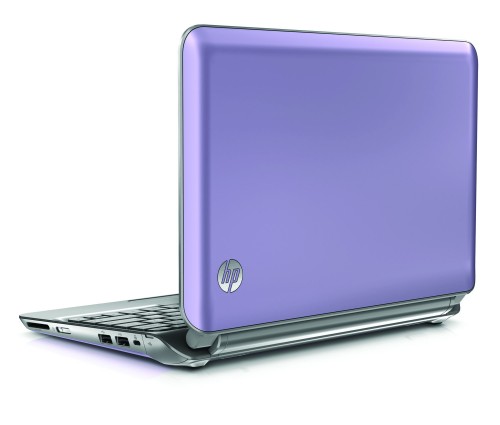 We recently reviewed the HP Mini 210 with a single core Intel Atom N455 processor which features a slightly revamped design that allows the display to tilt all the way flat and now comes with a standard 6-cell flush mount battery that can actually deliver about 9 hours of web browsing with the screen set at 40% brightness.
In our testing of the base model Mini 210 which starts at $329 we were pleased to find that woe could watch Netflix and YouTube videos without any problem and do standard netbook tasks like edit documents and browse with many tabs open without any issue.
If we were to purchase an HP Mini 210 that we configured we would upgrade to the dual core Intel Atom N550 processor and a 1366 x 768 resolution screen which would allow us to watch Hulu and have a bit more workspace on the 10.1″ display. This brings the price up to $439, but is worth it for users who need a bit more power in a netbook package.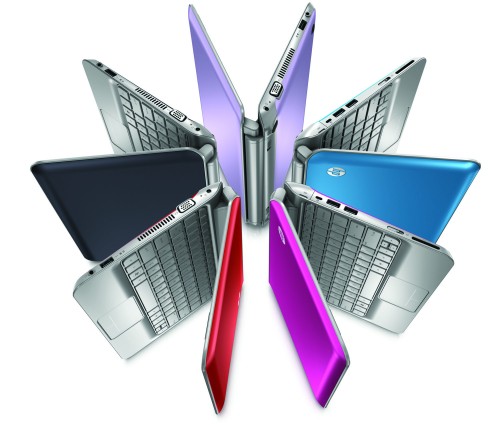 If you're looking for an affordable netbook with enough power to get work done on the road and entertain yourself at the end of the day with great battery life this is the netbook for you.
For more of our Best of 2010 picks check out our Best of 2010 Series and check out our Ten Most Exciting Gadgets of 2010 where run down the technology and gadgets that made a mark on 2010.
Advertisement