When it comes to laptops for use in the business world often we are drawn to the big black ThinkPad notebooks that grace the desks of corporate America, but in 2010 we found a new line of notebooks from Lenovo that caught our attention with design and price — the Lenovo ThinkPad Edge series which we are calling our Best Business Class Notebook of 2010.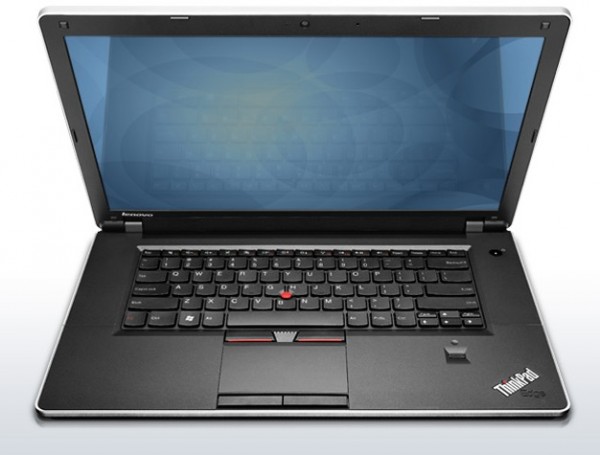 The ThinkPad Edge series is a line of laptops from Lenovo aimed at small business users and high need consumers who are looking for a laptop with more durability than the traditional consumer laptops, but without the corporate pricetag that accompanies the standard ThinkPad line.
We were able to review each of the ThinkPad Edge models earlier this year and with each size we enjoyed the design and power.
One of our favorite parts of the Thinkpad Edge series is the keyboard which brought over the lovely keyboard from the ThinkPad line of notebooks to deliver a stellar typing experience. The fact that there's also a pointing nub for traditional ThinkPad users that prefer the pointer stick to a mouse.
We also liked the battery life on the Edge 13 which came in around 6 hours while still delivering a lightweight and portable experience even if the bigger brothers, Edge 14 and Edge 15, couldn't keep pace.
Another thing we liked was the fact that the Edge series comes with your choice of an Intel or AMD processor which can deliver a more affordable entry level price of $529.
Overall the Edge series of notebooks delivers an incredibly capable machine to business users, especially small business users, who need durable machines without breaking the bank.
Lenovo Edge 14 Unboxing Video:
For more of our Best of 2010 picks check out our Best of 2010 Series and check out our Ten Most Exciting Gadgets of 2010 where run down the technology and gadgets that made a mark on 2010.
Advertisement