Intel is doing all it can to push the new UltraBook platform and it appears that they have convinced Lenovo to get on board with the IdeaPad U300s/U3s Ultrabook at Computex 2011. The new ultraportable from Lenovo was spotted by NotebookItalia and takes styling cues from the beautiful looking IdeaPad U260 which we recently reviewed.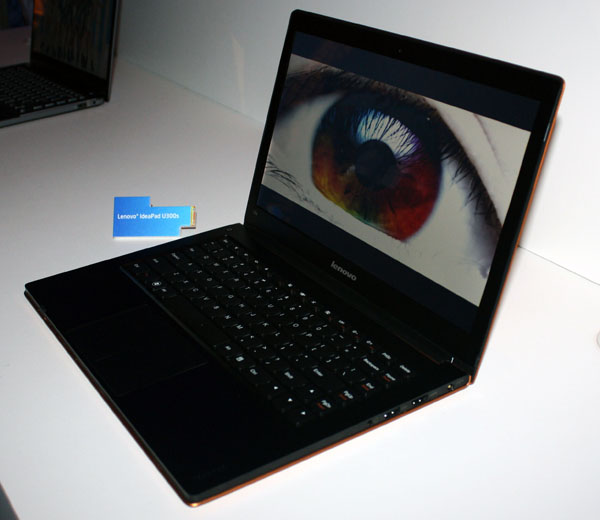 Thanks to the classification of Ultrabook we know two things about the U300s. First, it will feature a Sandy Bridge processor and second, the notebook should retail for under $1,000. Other than that, we don't know a whole lot about the IdeaPad U300s. The display looks like a 12.5″ display is tucked in there, but at this point we can't be certain.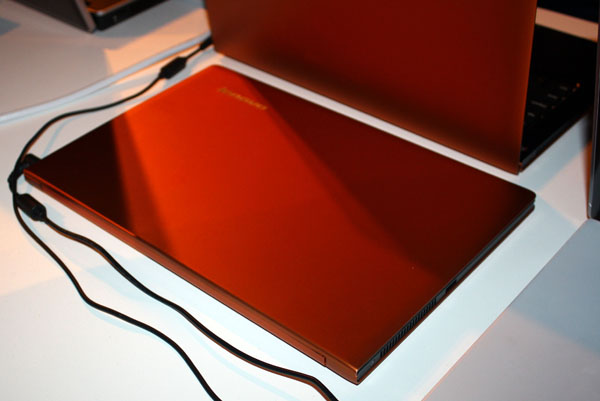 The new Ultrabook from Lenovo isn't on sale yet, but we wouldn't be surprised to see the IdeaPad U300s arrive this fall alongside the ASUS UX21 which should drop in September. If Intel is able to push manufacturers as the company wants to, we should see even more Ultrabooks arriving in January at CES 2012.
There is no official release date or pricing for the Lenovo IdeaPad U300s.
Advertisement