With the amount of time we spend looking for the perfect laptop it's no wonder than many of us spend an almost equal amoutn of time looking for a functional, stylish and just plain cool laptop bag to carry it around in. The new laptop bags from Booq fit this criteria with two new bags — the Cobra Courier M and the Cobra HardCase M.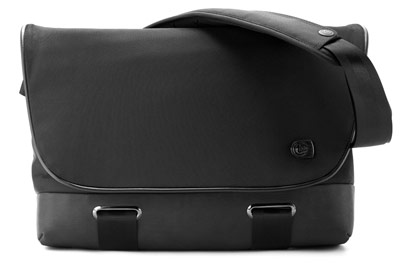 Both of these new bags are designed with the MacBook Pro in mind, specifically the MacBook Pro 15″ model and offer a classier look than you might expect with leather trims and a black on black Booq logo that looks stylish.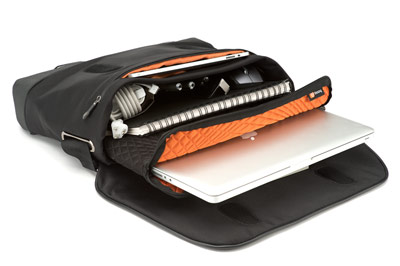 The Booq Cobra Courier M is $195 and comes with a removable padded laptop sleeve for additional protection and an "optimal laptop fit."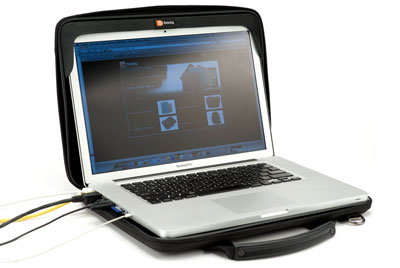 The Cobra Hardcase M costs $125 and is a minimalist laptop case that fits your MacBook Pro and nothing else. To use your laptop, just open it and go — no need to actually take the laptop out. The shoulderstrap is removable for those times when you want to be hands on with your laptop transportation.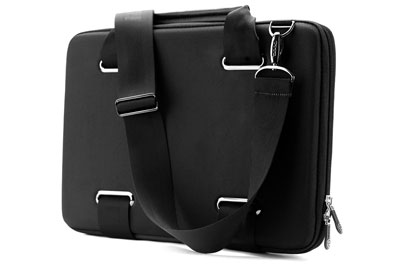 The new Booq bags are available now with delivery before Christmas.
Via CrunchGear
Advertisement