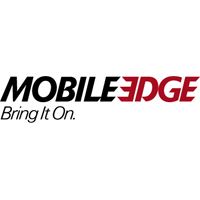 I stopped by the Mobile Edge suite at the Mandalay Bay Hotel while here at CES to see what was new with one of my favorite mobile product case designers. When I made it there after the 30 minute cab ride over from the Las Vegas Convention Center, it was like stepping into a girls' dream… suite filled with every type of bag ..the entire Mobile Edge and Sumo (a recent Mobile Edge acquisition) product lines.  I didnt know which way to look first…or which bag to ask about first.
So what was new with Mobile Edge?  The big announcement was about Mobile Edge utilizing DuPont;s new 'Sorona' material to make their laptop bags.  What is so new about Sorona?  Its an eco-friendly, renewable resource.  Sorona is made from corn. Yes, corn.  Mobile Edge is trying to hop on the 'green' bandwagon like some of their competition to make their product line green for the years to come.
The other announcement was about their Sumo line of messenger bags.  If Mobile Edge is the adult line, Sumo is the kicky, trendy line of bags.  The Sumo line of messenger bags is now in new colors and one of a kind urban camo patterns.
I talked, I drooled.  I wound up with a great bag to take all my CES gear home in.  You'll be seeing reviews of the Mobile Edge and Sumo product lines in the coming weeks.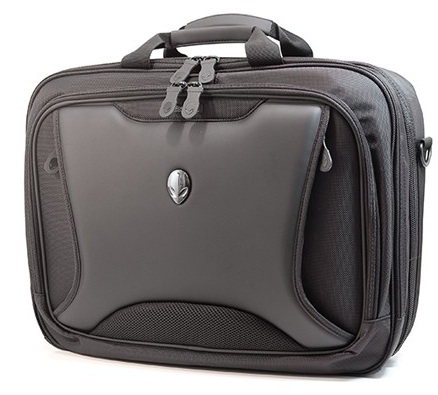 Advertisement