With the release of iOS 4.2 on Monday there are dozens of new features and changes. Apple iPad users will notice the most changes since iPod Touch and iPhone 4 users are already likely running earlier versions of iOS4. In this series we will highlight new features found in iOS4.2 and explain how to use them. In some cases, these improvements will change how you use your iPad on a daily basis.
AirPlay: What Is It?
With the new AirPlay feature users can wirelessly stream video content from their iPads to the new Apple TV, music to any AirPlay speaker set, or music to an AirPort Express with speakers attached.
Apple TV is a tiny set top box that connects to a TV and your network and streams video from Apple, iTunes, Netflix, YouTube and now with iOS 4.2, from the iPad too. We wrote a review of the Apple TV when it first shipped.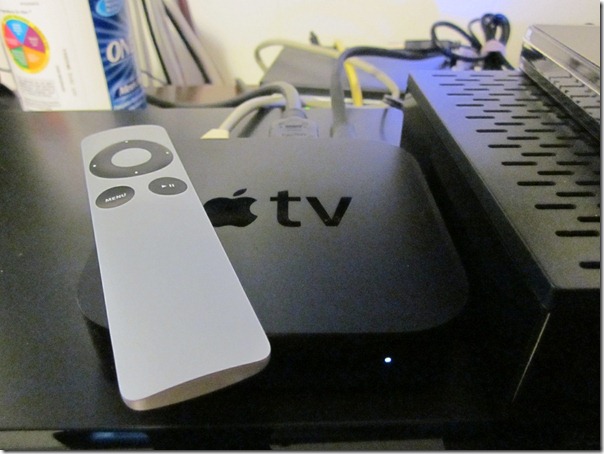 AirPlay speakers are wireless speakers that can stream content from iTunes. Now with iOS 4.2 an iPad, iPhone or iPod Touch will do the same. The benefit is that AirPlay speakers can be placed anywhere in the home and users don't have to keep their Apple devices computer nearby. Who wants a computer in their living room?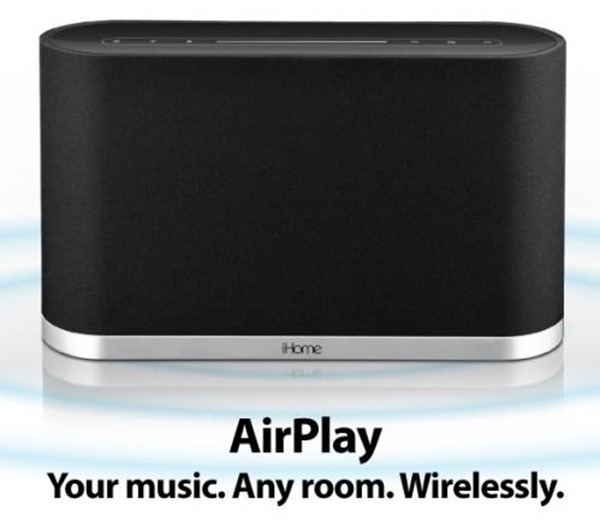 AirPort Express is a networking device that creates a wireless network. It is Apple's more affordable Wi-Fi network router. It will serve up a printer on the network and with speakers attached it will now allow users to stream their music to those speakers.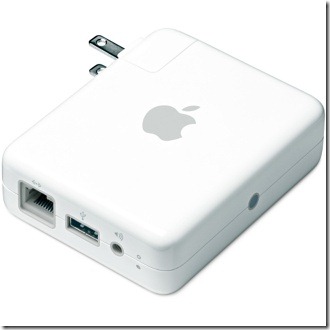 All of these tools help make AirPlay a useful new addition to iOS.
How Do I Use It?

An iOS4.2 user can use AirPlay in one of a few ways. If you have an iPad with a video stored on it, you can start playing that video on the iPad. There will be a new control button on the control bar that shows up at the bottom of the iPad screen during playback. Tap the little up arrow in a box and it will offer to stream it to an Apple TV on the same network, if it can be found.
For music it works a little differently. You can follow the same procedure to stream music from your iPad to an Apple TV. Or you can stream it to the Airport Express with speakers attached or wireless AirPlay speakers. The menu that shows up when you tap the little blue arrow on the play bar will offer whichever devices you have on your network already.
Below is a video demonstrating AirPlay with the new Apple TV:
To get started tap the orange iPod App icon or the Videos App icon ,which looks like a blue movie clapboard. Start playing some video or audio and then tap the blue arrow in the box icon and choose which device to stream it to.
Advertisement