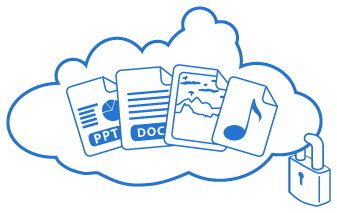 SugarSync, a lesser known Dropbox competitor, just announced that free accounts will now have 5GB of free storage, up from the 2GB that had been pretty standard across the online storage space. Box.net recently upgraded accounts to 5GB as well which leaves Dropbox at the shallow end of the pool.
SugarSync can connect your data with the web, other computers and your moile devices including the iPhone, iPad, Android, BlackBerry, Windows Mobile, and Symbian devices.
Unlike Dropbox, which is limited to a central folder, SugarSync allows users to sync multiple folders stored in different locations and to configure which file types are synced. There are also many other features to consider.
Here's a video demo of SugarSync:
Advertisement