Today at Apple's Back to the Mac event the popular consumer electronics company announced a collection of new hardware and software products for the holiday season and for the coming year.
Apple kicked off the event with a State of the Mac address, given by Tim Cook, Apple covered how the Mac is doing with the announcement that Mac has 20% of the U.S. market share. Apple announced a lot of new information about how the mac is doing, which you can read about in detail in our State of the Mac roundup.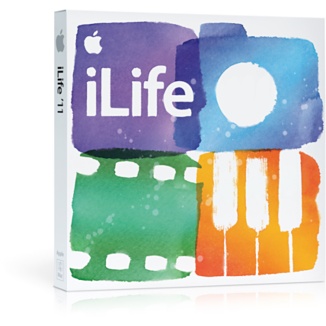 iLife '11
Next up Apple announced a much-anticipated update to the iLife editing suite that includes iPhoto, iMovie, GarageBand and others. You can dive into all of the iLife '11 apps on our iLife '11 overview.
Here are a few highlights of iLife '11 features:
iPhoto '11 – Full screen enhancements, Instant Slide shows based on themes that pulls in Geotagging, album view full screen like the iPad, Info panel with social networking around your photos.
iMovie '11 – Movie trailers, People Finder, Audio editing and One Step Effects.
GarageBand '11 – Groove matching, audio stretching and lessons.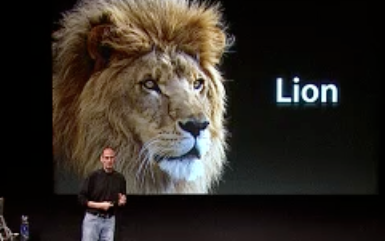 OSX 10.7 Lion:
Next up Apple unveiled plans for OSX 10.7 called Lion which brings about many enhancements to the OS and will be available Summer 2011. Apple has revamped the full screen experience taking cues from the iPad. This means Launchpad, a home screen for apps on your Mac, Mission Control to handle all your settings and a Mac App Store. More OS X Lion details.
Mac App Store:
Apple also showed off the new Mac App store which is a one stop shop for your favorite apps and works similar to the app store on the iPad allowing for fast easy updates. The Mac App Store will  launch within 90 days for all users.
FaceTime for Mac:
FaceTime is finally coming to the Mac with a new beta that launches today. Start chatting with other Mac users and amongst other iPhone and iPod Touch FaceTime users.
New MacBook Air Models:
Finally, the thing many have been waiting for, Apple announced two new MacBook Air models; a 13.3″ MacBook Air and a 11.6″ MacBook Air. These notebooks run on Intel Core 2 Duo processors, offer high resolution displays, full size keyboards and trackpads as well as run on flash memory. The unibody MacBook Air models start at $999 and are available today.
Advertisement