I just spent about 30 minutes playing with a MacBook Air at MacWorld 2008. The MacBook Air is impressively thin, but Apple's asking users to make too many trade offs. Check out the quick video walk-through and photos below.

There are tons of sites, including Apple's own, that praise the MacBook Air to no end, but I found several flaws that will keep me from recommending the MacBook Air as a primary notebook for most users.





1) Only 1 USB port.The MacBook Air has a single USB port, which is fine for some users with basic syncing needs. But if you're like me and have several USB devices this is going to be a major issue. I carry a portable USB drive, USB EVDO wireless card, memory card adapter, iPhone, and a Sony camcorder with a USB cradle. Sure, you could carry a USB hub, but that kinda defeats the purpose of the whole thin and light idea.2) Internal BatteryThe MacBook Air's internal battery can get "up to" five hours of battery life. That's not enough for a cross-country flight or a full day of work. You'll need to send your MacBook Air in for service to replace the battery when it starts to wear.3) Tiny Hard Drive

The MacBook Air will come with a 1.8-inch 80GB hard drive that spins at 4200RPM. This is just too slow and small for a lot of users. While the MacBook Air is not being positioned as a multimedia powerhouse, Mac users will of course load up them up with movies and music. With just 80GB of storage, I expect to see a lot of MacBook Air users lugging around external drives.

4) External Optical Drive

To win the thin contest, Apple did away with an internal optical drive on the MacBook Air. That's fine for a lot of users, but if you really do need an optical drive on the road you should get a notebook with an internal DVD burner. External optical drives are clunky and its easy to forget them at home. What's worse is the external drive will probably need to be plugged directly into the MacBook Air to draw enough power, which means you won't be able to charge and sync your other USB devices at the same time.

5) Steve Jobs Comparing it to the Sony TZ Series

During the keynote Steve Jobs kept comparing the MacBook Air to Sony's TZ series. He didn't mention that the Sony TZ series has an internal DVD burner and can get up to 12 hours of battery life. Or that you can order the TZ series with a 64GB solid state drive AND a 250GB hard drive. The Sony TZ also has a full compliment of ports and plugs including three USB ports, a FireWire port, ExpressCard slot, Ethernet port and more.

There are plenty of flaws with the MacBook Air, but I'll probably end up buying one as a secondary notebook. If you're looking for cool, the MacBook Air is for you. If you're looking for mobile performance take a look at the Sony VAIO TZ series.

update:

6) $$D Drive

The solid state drive is a $999 option! I know it's a premium option, but the SSD adds 55% to the base price.

Here are some pics from MacWorld. This thing is indeed incredibly thin. The base of the MacBook Air is actually THINNER than an iPhone. The MacBook Air makes my 15-inch MacBook Pro look big and clumsy in comparison.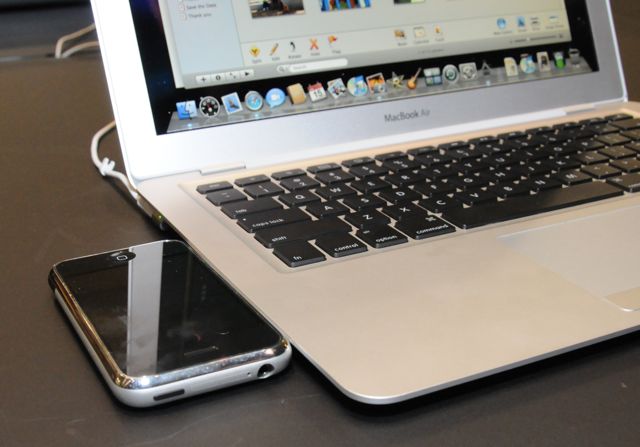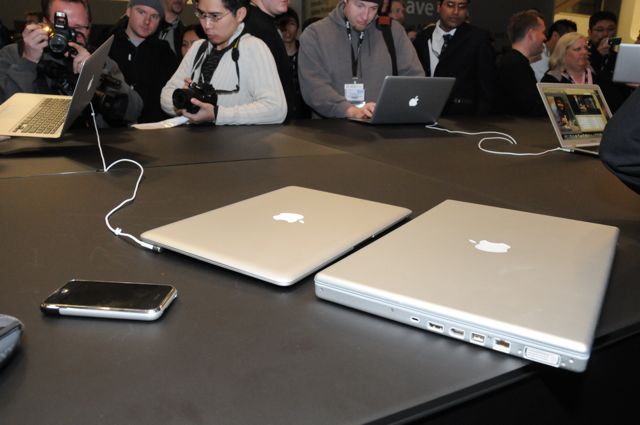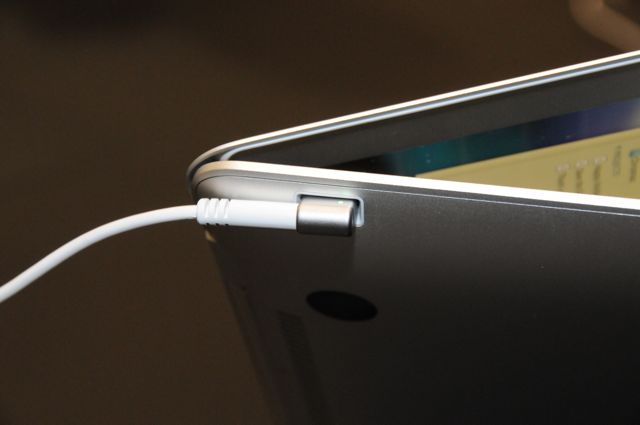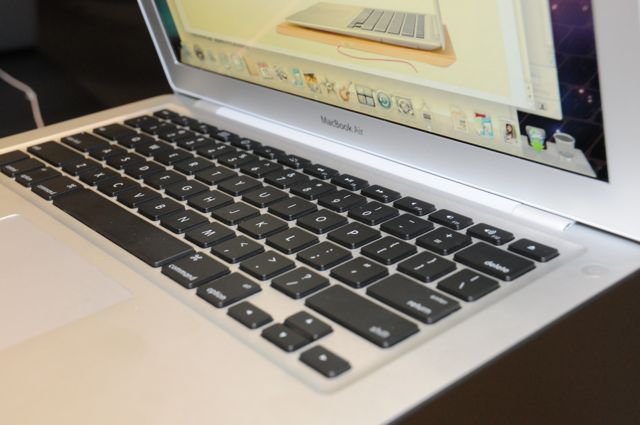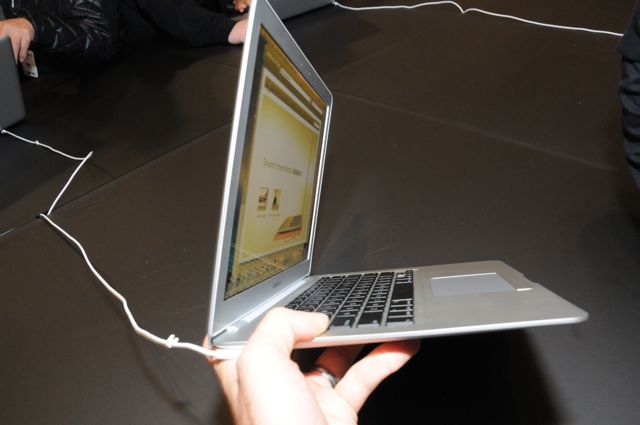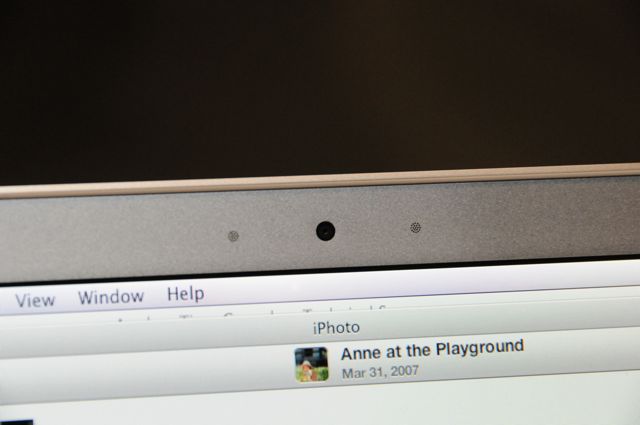 Advertisement