LAPTOP Magazine tested some of today's most popular Android devices, to see how they stack up on one of the most important criteria of smartphones — battery life. Surprisingly, the Motorola Droid X and its massive 4.3-inch screen led the pack, with the HTC Droid Incredible and the Samsung AMOLED devices bringing up the rear.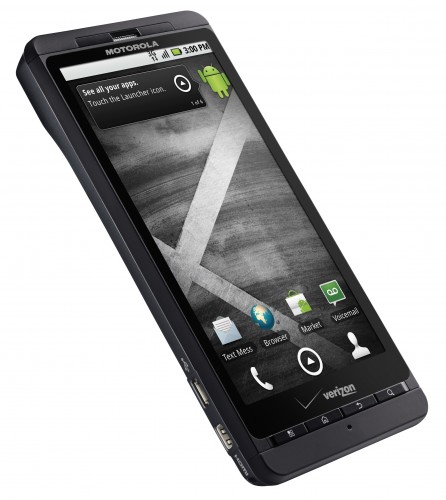 How the devices were tested
LAPTOP Magazine's own Web director, Avram, created an Android App that opens the devices' web browsers to one of 60 popular websites, remains there for 60 seconds, closes the browser, and then reopens the browser to the next website on the list. This process continues until the devices' batteries are depleted. Prior to testing, LAPTOP Magazine made sure to change the settings so that they were very similar across each device.
The Results
It seems as though Motorola knows what they are doing. Ending up on top is the Motorola Droid X, with the Motorola Droid 2 coming in close third. Coming in second is the Dell Streak, which is quite the surprise considering is has the largest screen out of all of the devices that were tested.
One interesting thing to note is that both of Samsung's devices that sport the infamous AMOLED screens, performed the worst, next to the HTC Droid Incredible. The explanation? OLED technology uses more power when displaying white. Since most of the websites included in the test contained white backgrounds, the Samsung Vibrant and Captivate were at a disadvantage.
For the full results, including runtime, check out the LaptopMag Android Battery Test.
If you're in the market for a new Android smartphone and battery life is really important to you, you may want to consider a Motorola Droid X or Droid 2 from Verizon Wireless.
Via LAPTOP Magazine
Advertisement