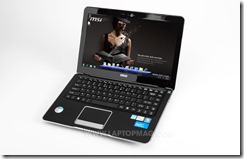 Laptop Magazine has just shared a review of the MSI X-SlimX350 notebook, giving it a slightly above average 3.5 out of 5 stars. The MSI X-Slim X350 is a new ultraportable from MSI that has over 7-hours of battery life.
The most pertinent details from the review of the 13.4-inch computer are the long battery life and comfortable and responsive" keyboard. Laptop Magazine also said the X350 has a roomy touchpad with a black surface and chrome outline and buttons. Laptop Magazine noted that the touchpad gives you a little trouble when typing since it doesn't have palm rejection, but turning on typing detection fixes this. The  touchpad also boasts multi-gestures support.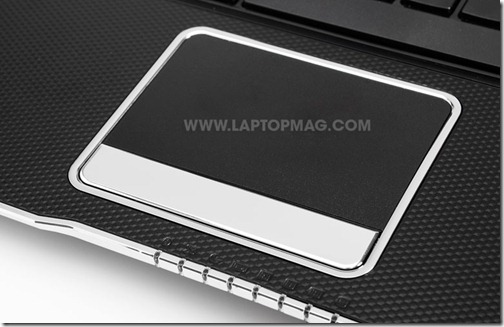 The reviewer liked the screen and said the overall performance was adequate." Not a ringing endorsement. It has a 1.3  GHz Intel Core 2 Duo SU7300 processor and integrated Intel GMA 4500 graphics. So this is  primarily a basic PC for Internet, document editing and occasional multimedia use.
The thing that jumped out to me was the battery life. It has a strong 7 hours" on a single charge making it comparable with the Apple MacBook.
Their final verdict:
At first blush, the $899 ($999 MSRP) MSI X350 seems rather expensive by today's standards, particularly when you compare it to faster competitors such as the Apple MacBook or the ASUS U30Jc-1A. However, for its premium price, MSI provides a notebook that's easier to carry. We also appreciate the comfortable keyboard and long battery life. Though we wish the MSI X350 achieved better performance and included 64-bit Windows, this fashion-forward ultraportable is a strong contender. If you crave more speed, hold out for the X360, which will feature a Core i5 processor.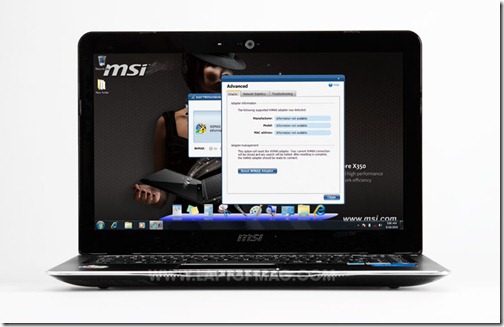 Be sure to read the full review and go to the last page for the full specs.
Advertisement