The first iPhone 4 user review and unboxing is up two days before the official" launch date of Jun 24th. There were reports of Apple allowing these to go out early. Warner Crocker suggested it was likely to help alleviate some of the heavy server traffic anticipated by iPhone 4 buyers activating their new equipment with AT&T and Apple. I agree that is a likely reason.  It also might be a way to overcome some of the bad vibes people got from their poor ordering experience. Either way, some are getting their new iPhones before the expected to.
iPad Insider published a review from one young reader. He got his today and unboxed it on video for us all to watch He called the retina display stunning" and said they did a great job with it."
When I first looked at the retina display, I was blown away. I have never in my life seen such a clear display on any device, let alone a smartphone. … The pixel count on the retina display is so high, I couldn't tell the difference between pixels. It is truly great.
The review is  pretty detailed, although it is clearly by a self-proclaimed Apple Geek".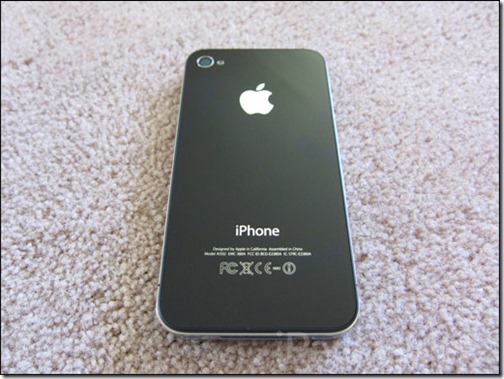 Here is the unboxing:
And here is the multi-tasking demo:
Finally, here is a boot up test video:
You can read our iPhone review roundup here.
Advertisement