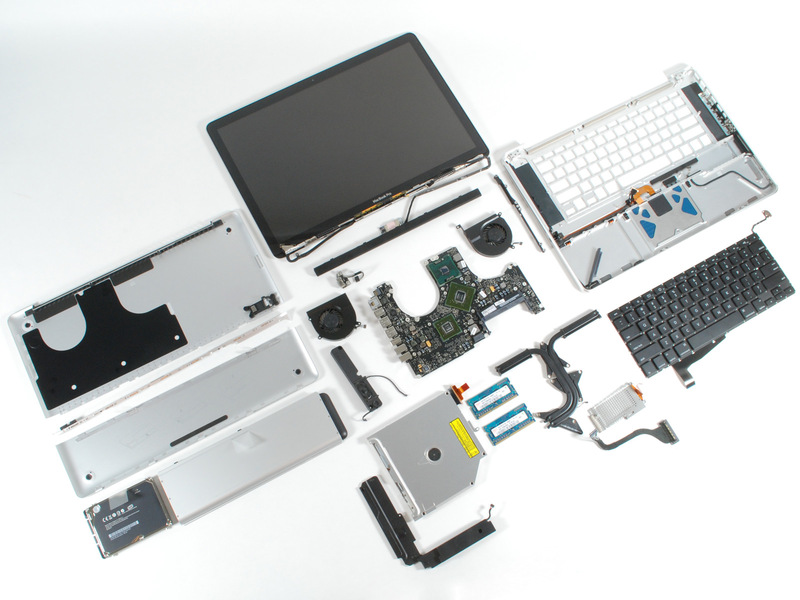 The guys from iFixIt tore apart a new MacBook Pro to explore and see what it'll be like to repair them. The MacBook Pro is meticulously disassembled in a 33-step guide.
The hard drive will be much replace than prevously, but some parts will take some serious effort to replace. For example, the keyboard is fastened with 56 screws that took an expert about 15 minutes to remove. That's after he gutted the entire MacBook Pro.
One thing that's concerning is Kyle's team says that it looks like Apple will consider the entire unibody, glass trackpad and keyboard a single replaceable part.
This means that if you break a key on the keyboard, you'll have to replace the entire upper case. That could get very expensive.
It's not anything to cry about if you're under warranty, but that repair cost is really going to hurt once it expires.
via IFixIt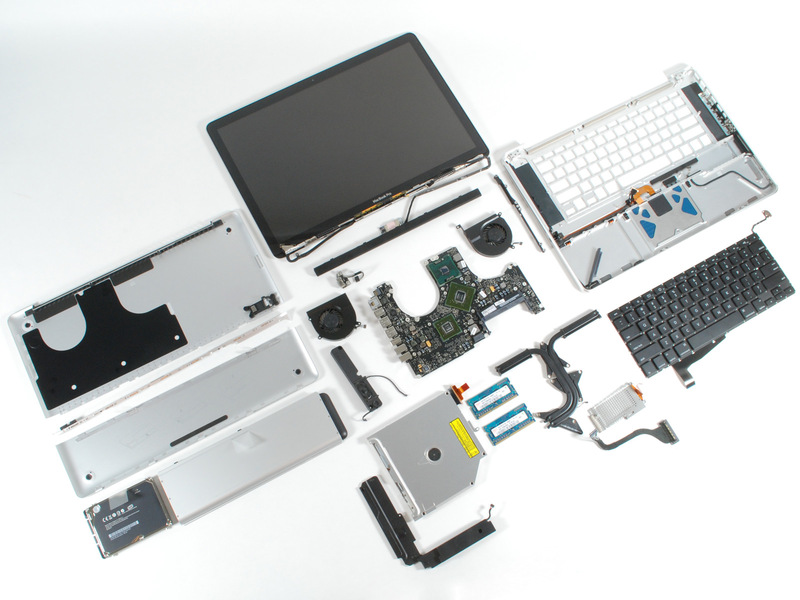 Advertisement