MSI revealed the specs of their GT660 notebook, which was introduced back in February along with their Wind Top All-In-Ones. It is intended to be a desktop replacement. Though the full specs have been released, there is still no word on price or release date.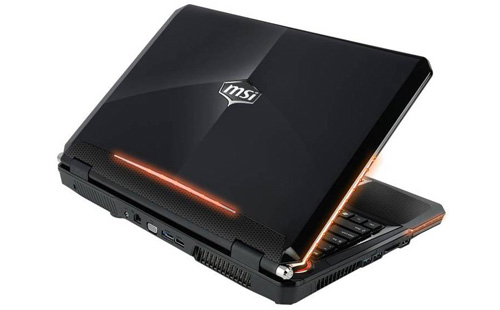 MSI GT660 Gaming notebook specs:
16-inch HD display
Quad-core Intel Core i7 Processor
Up to 12GB of RAM (three DDR3 RAM slots)
One 500GB HDD (optional secondary 500GB HDD)
NVIDIA GeForce GTX 285M Graphics with 1GB VRAM
Two USB 3.0 ports
HDMI out
9-Cell Battery
7.7 pounds
In addition to theses specs, the GT660 will be the first MSI notebook to receive MSI's Turbo Drive Engine+ (TDE+). This technology will double the CPU, RAM, and graphics performance with the push of a button. However, no details on how this technology achieves that kind of performance was released.
Also, the GT660 will include two theater-grade speakers as well as a subwoofer in MSI's Dynaudio-developed sound system.
Screen size aside, with the specs and these two additional features, the MSI GT 660 would make a great competitor for Alienware M11x as a gaming notebook.
Again, no price or release date available at this time. Regardless, with its sleek black finish and glowing ambient accents, this notebook is one many gamers will waiting for.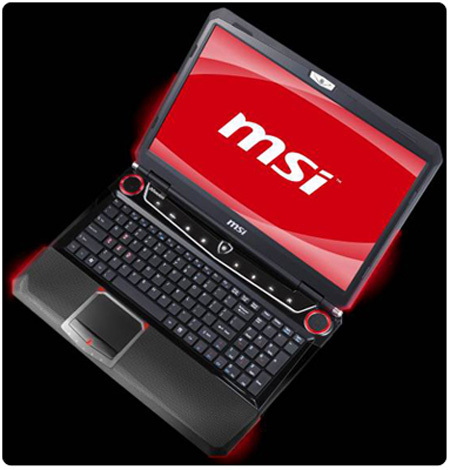 Via Electronista
Advertisement