MSI is giving you the chane to say 'I love you' with the Valentine Edition Wind U100. To set the mood, MSI is giving away 15 of them in a drawing. All you need to do is enter is upload a picture of yourself with your loved one.
The Valentine Edition Wind U100 comes with a 160GB hard drive, 10-inch display, 1.6GHz Intel Atom processor, 1GB of RAM and a six cell battery.
You can enter the giveaway for the special edition netbook at MSI's Web site.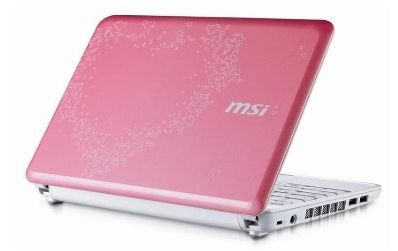 via Liliputing
Advertisement