Liliputing has just posted a hands on review of the Asus Eee PC 1201N 12″ notebook which comes complete with a dual core Atom N330 processor and NVIDIA ION graphics.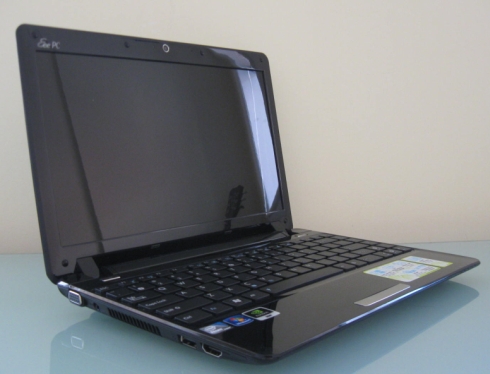 The Eee PC 1201N is the first Asus notebook to feature the NVIDIA ION technology and it also breaks some ground in the small notebook arena by including the Atom N330 processor that is typically reserved for nettops.
From the review it looks like the unique combination is a bit of a double edged sword. Liliputing found that the 1201N is the first notebook they have used with NVIDIA ION power that doesn't lag when surfing the web; but it only offers 4 hours of battery life when surfing the web.
Overall it looks like it may be a good notebook if you want something small that has better graphics performance than most netbooks but you should check out the full Asus Eee PC 1201N review before pulling the trigger.
Image via Liliputing
Advertisement