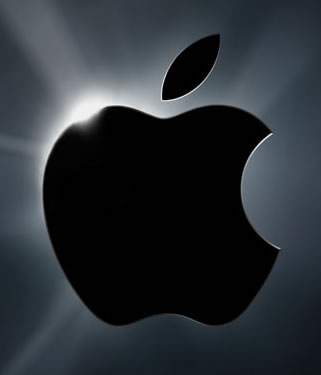 Apple released today a fix to an audio issue that has been plaguing Mac Pro users for some time.  This issue is with Nehalem-based Intel Xeon  Mac Pro systems. Whenever a user plays any audio through one of these systems, it causes a 20 percent performance hit to the system.  It also causes the system to heat up the CPU, causing other issues.
According to AppleInsider:

To address the problem, Apple released "Mac Pro Audio Update 1.0." The 1.64MB update, available for download from Apple, requires Mac OS X 10.6.2 or later.
While previous reports claimed the issue applied to Mac Pros released in both early and late 2009, Apple said Thursday's update was for desktop systems released in the first half of the year. The update reportedly reduces processor utilization during audio activities, such as playing or recording music.
It looks like Apple is having issues with its older hardware, the 27 inch iMac and now these Mac Pros.  It makes you wonder if Apple products are really that good after all?  Or, if because Apple is growing so exponentially, their suppliers are getting sloppier?
Advertisement