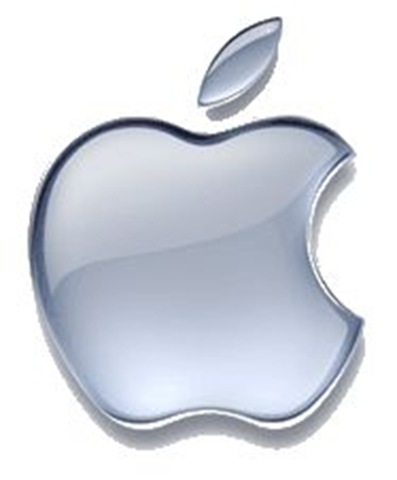 According to The Wall Street Journal the long rumored Apple Tablet be announced this month and ship in March. Apple Tablet rumors are about as ubiquitous as iPod headphones but, given that the Journal is publishing this, we expect that the info is very plausible.
In addition to the rumored release date, the Journal cites a source as saying that the new Apple Tablet is being tested in two materials, feature a 10-11″ screen and will be sold alongside some nationwide Wi-Fi Program for $1,000.
While this wording points to a traditional Wi-Fi solution like Boingo or AT&T hotspots around the country; it is possible that an Apple Tablet could show up on a cellular connection as a subsidized product. Not only could this lower the price to a more acceptable $700-$800, but it would also offer more connectivity and prove true the rumor that an Apple Tablet would debut on Verizon's network.
An Apple Tablet, with a great screen for videos and e-book reading, could help fuel interest in the tablet marketplace that has traditionally been dominated by tablet enthusiasts rather than general consumers.
Advertisement