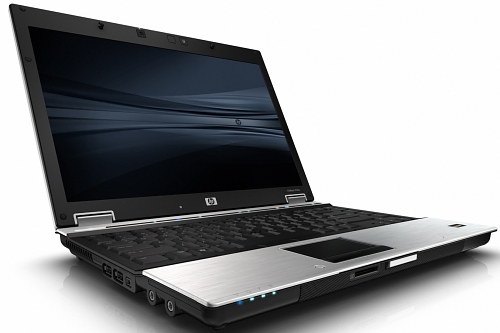 HP's announced that its EliteBook 6930p business notebook will have up to a 24-hour runtime thanks to energy saving components and a  12-cell ultracapacity battery. I spoke with Jeremy Brody from HP, who filled me in on exactly how this is accomplished.
The 24-hour claim is based on testing with  BAPCO's MobileMark 2005, an application that runs notebooks through a variety of everyday computing tasks until the battery is completely drained, with Windows XP Pro installed.The 6930p's power settings were set to "HP Optimized," which is the recommended balanced performance mode.
Jeremy said the tests were set up to "Simulate average usage common tasks such as word, powerpoint, etc… and s,imulate what an average user would be doing during average workday."
The standard configuration of the 6930p ($1,199) with a standard 6-cell battery will run for about 6.5 hours. Opting for the 12-cell ultra-capacity battery ($189) will boost that number to 17 hours.
A BIOs update and driver update RS2 (render standby 2) extends battery life by another hour. This update is available to existing customers and will come pre-installed on future models.
Upgrading from the standard 14-inch LCD display to the HP Illumilight LED display ($50) improves battery life by about 20%, boosting overall runtime to 22 hours.
The final piece of the equation is the 80GB SSD option from intel (est. $500), which yields an extra two hours of runtime.
The final price tag for the 24-hour system will ring in at about $1,900, though this configuration isn't yet available from HP.  The $700 premium may sound steep, but increased battery life is amongst the most requested features from business notebook users.
"Two of the tings that are always at the top of the list are weight and size and battery life," Brody said.
I asked Jeremey about how the 6930p measures up against Dell's recently announced Latitude E-Series notebook, which is being advertised as a 19-hour machine.
"To get to their number you have to spend $100 for a 9-cell battery, and $400 for the extended battery," he said. "They don't want to pay more than $200 for the extended battery solution, that seems to be the magic number."
The 6930p with the options that enable the 24-hour runtime will be available in October.
While the SSD does top-off the final 2 hours to hit the 24-hour mark, it's clearly the most expensive piece of the puzzle. Those who want fantastic runtimes but are still on a budget can acheive 22-hours of battery life for as little as $1,539 by starting with a base configuration and adding the 12-cell battery ($189) and the LED ($50) display.
In a press release, HP points out that the 6930p can last longer than the world's longest commercial flight or up to 10 train trips between London and Paris. In the real world, it's more likely to mean business travelers won't have to worry about watching a movie while they wait for a delayed flight or hunting down power outlets at an airport.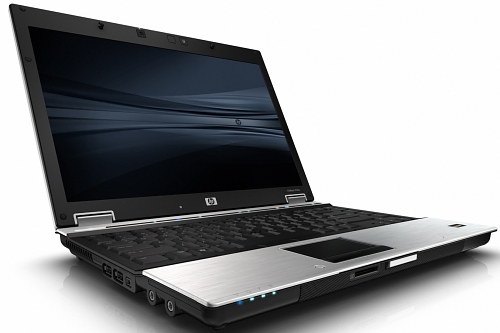 Advertisement