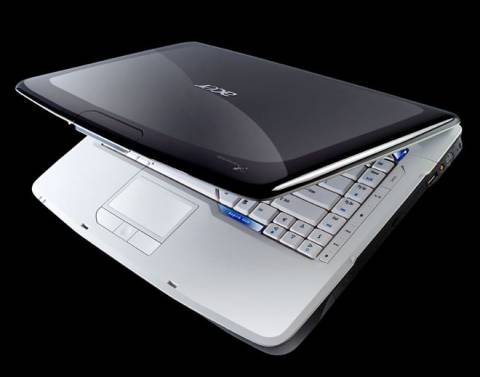 Acer announced the Aspire Gemstone notebook, which features some slick design touches such as rounded edges. The new design is a welcome update to Acer's dated notebook cases.
The line will most likely utilize AMD's new line of 64×2 mobile processors. Acer is the first manufacturer to feature Dolby Home Theater virtual surround sound across its line of consumer notebooks.
âہ"The new Aspire Gemstone notebook has a noticeably rounded and fuller shape; a bold diversion from the traditional squarish designs that focus on minimizing notebook thickness and weight,â€Â said J.T. Wang, Chairman and CEO, Acer Inc. âہ"As the worldâ€â"¢s fastest growing PC vendor among the top five and leap-frogging to the No. 3 ranking, we are now in position to set the trend in notebook design with the new Aspire Gemstone."
Acerâ€â"¢s design team worked with BMW Group DesignworksUSA to study design trends, develop the concept and visualize new forms. Findings showed that three of the most important design features were color and material, branding and naming, and shape treatment.
The Gemstone edition features a holographic Acer logo on the lid, ceramic-like palm rest, and an illuminated line that frames the keyboard, joins the speaker grill to the power button, and to seven touch-sensitive media keys.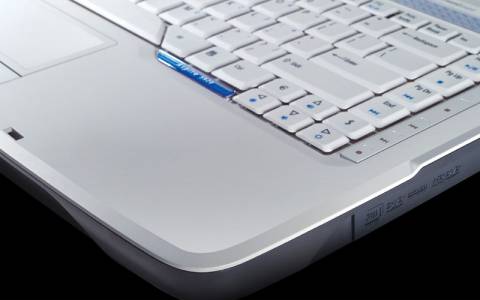 Acer also announced the 12-inch TravelMate Profile signature design notebook for business users. The TravelMate Profile series features a magnesium-alloy casing, which is 20-times stronger than plastic.
âہ"Acer is tailoring its notebook design and functionality for consumer and commercial market needs,â€Â added Jim Wong, President, IT Products Business Group, Acer Inc. âہ"The Aspire brand characteristics are easy and fun, while the TravelMate focuses on dependability for the mobile user.â€Â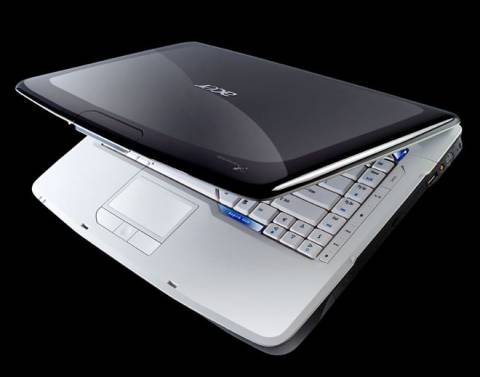 Advertisement